With a comprehensive staff of engineers, technologists, project managers, and more, BCHOD Zimbabwe is your one-stop source for complete multi-disciplinary consultancy engineering and project management services.
Delivering specialist, pragmatic and innovative
solutions that meet our client's requirements.
We service a diverse client base, including major corporates, architects,
builders, project managers, local councils and governments.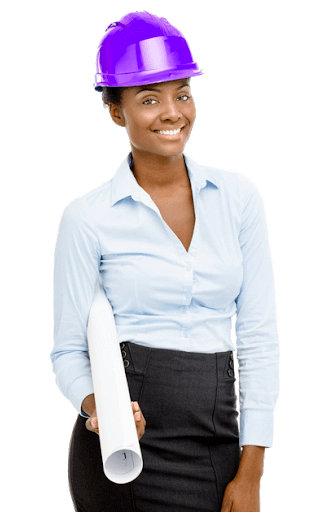 At our core, we are not only engineers. We are
designers problem solvers creatives innovative thinkers