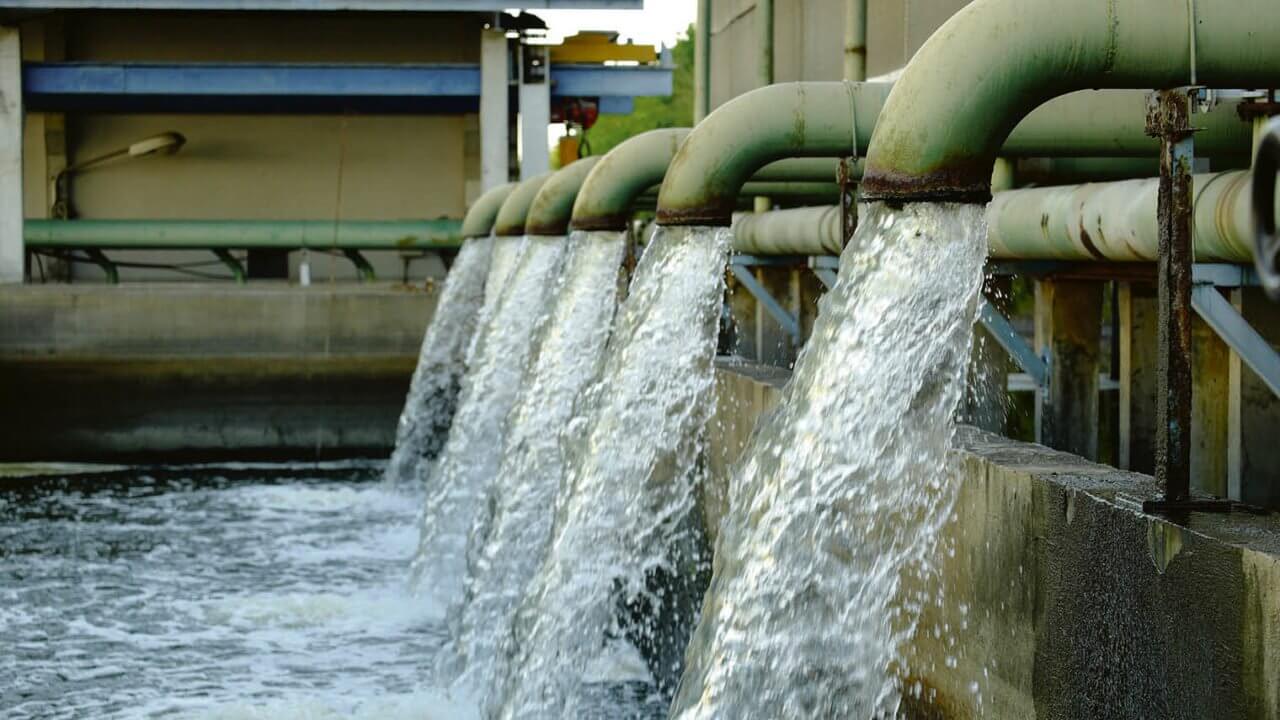 BCHOD has undertaken commissions in the Water Supply and Environmental Engineering field almost from the commencement of operations in central and Southern African Regions. The commissions have included the following aspects of public water supplies, source, treatment, and organisational studies.
The firm is experienced in the design and construction of water treatment works which have included one or more of the following processes, balancing tanks and flow division chambers, aeration units and settlement tanks/clarifiers.
BCHOD have completed numerous Water Supply Project Schemes in Zimbabwe; Zambia and Botswana. The major schemes involve most Cities and major towns in Zimbabwe.
Recently the firm was involved in the design and construction supervision of water and sewerage reticulation as well as package water treatment plants and sewage treatment plants for Unki Mine completed in 2015. The Water treatment and Waste Water treatment plants were pre-fabricated. The firm has also been actively involved in Water and Sewer projects outside Zimbabwe particularly in Zambia and Botswana. In Zambia we carried out several schemes for Ndola Water Suppliers over an extended period of time. Major aspects have included the investigation, design and supervision of construction of its major sources Kafubu Dam and treatment works study of the Kakontwe limestone aquifer. In Botswana the firm carried out Water supply projects for Tonota Shashe.
The water supply and environmental commissions undertaken by the firm include the following aspects of public water supplies:
Source
Treatment
Distribution
Storage
Tariff Studies
Institutional Studies
Organisation Studies