Ngezi Mine Recreational Facilities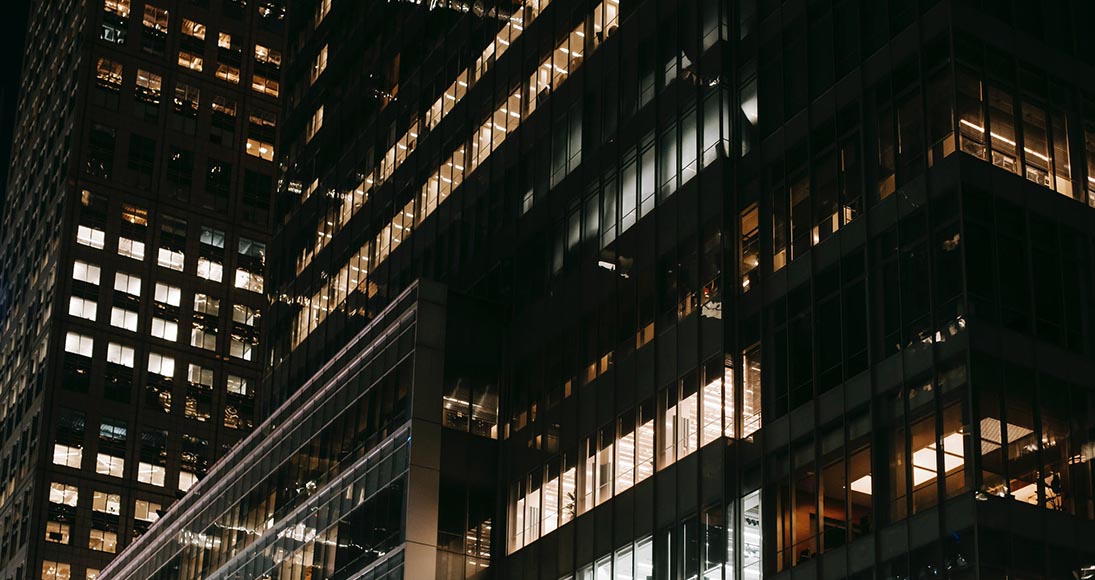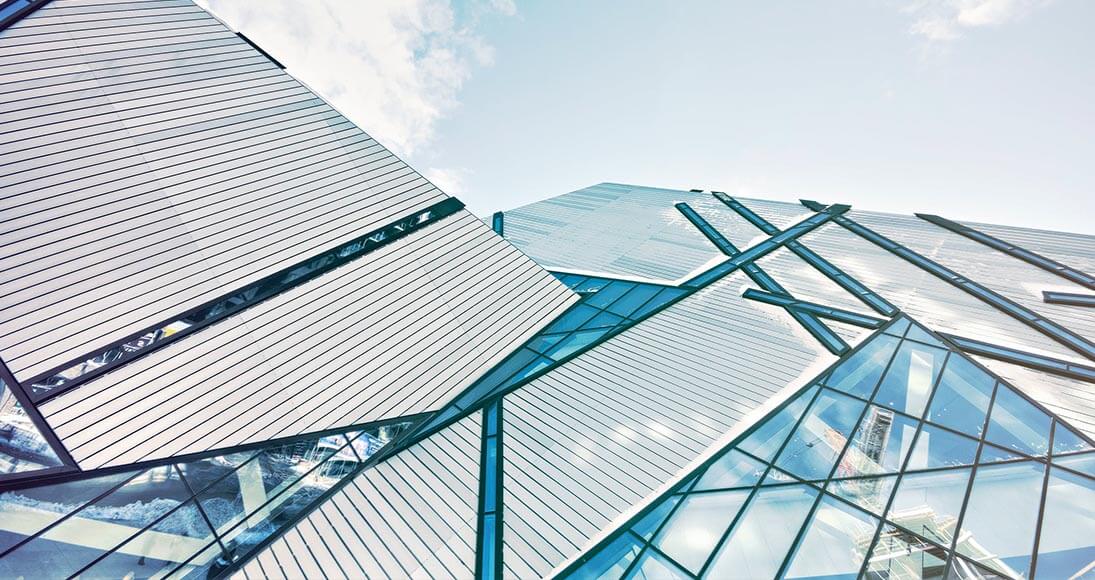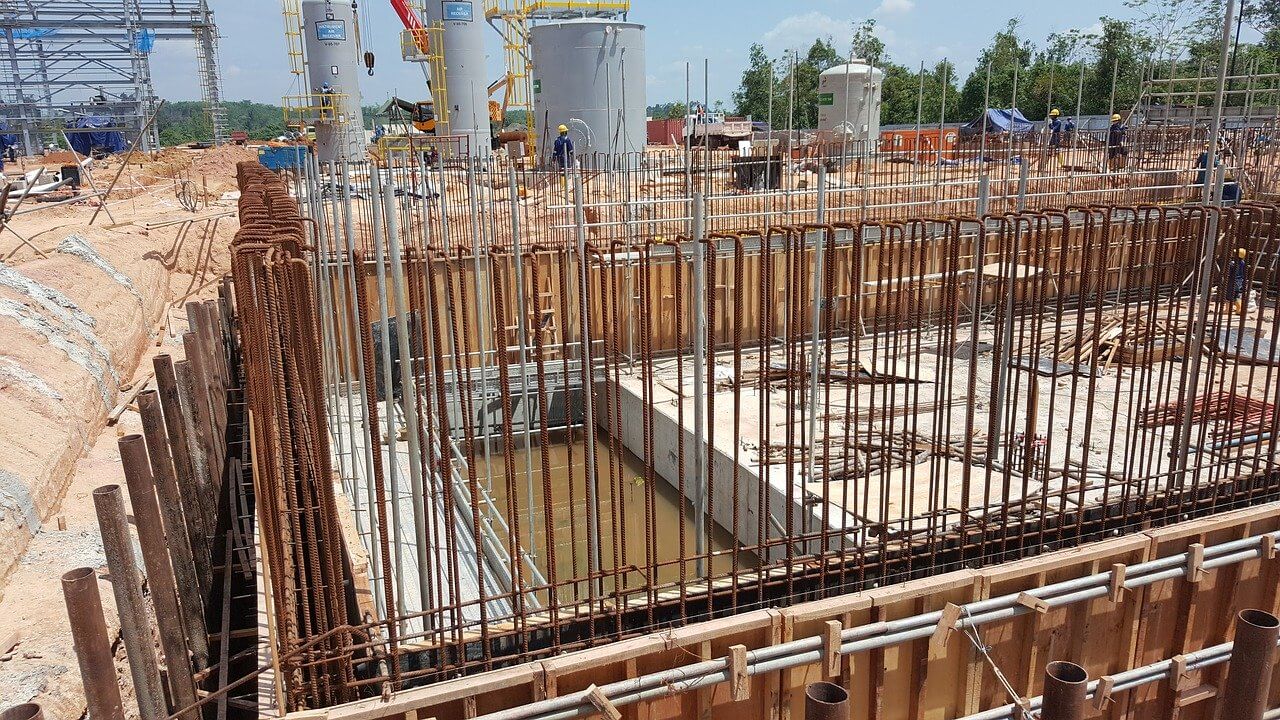 Construction/Installation of Squash Courts, Gyms, Games Rooms, TV Rooms and Bars were designed and supervised at the Ngezi Mines Village and the Selous Metallurgical Complex Village for Zimplats. Also included in the design for later construction were Soccer Pitches with a treated Wastewater Irrigation Scheme.
Sole Consultants responsible for project management, design and supervision of the project.