Portal 6 Intersection with Main Road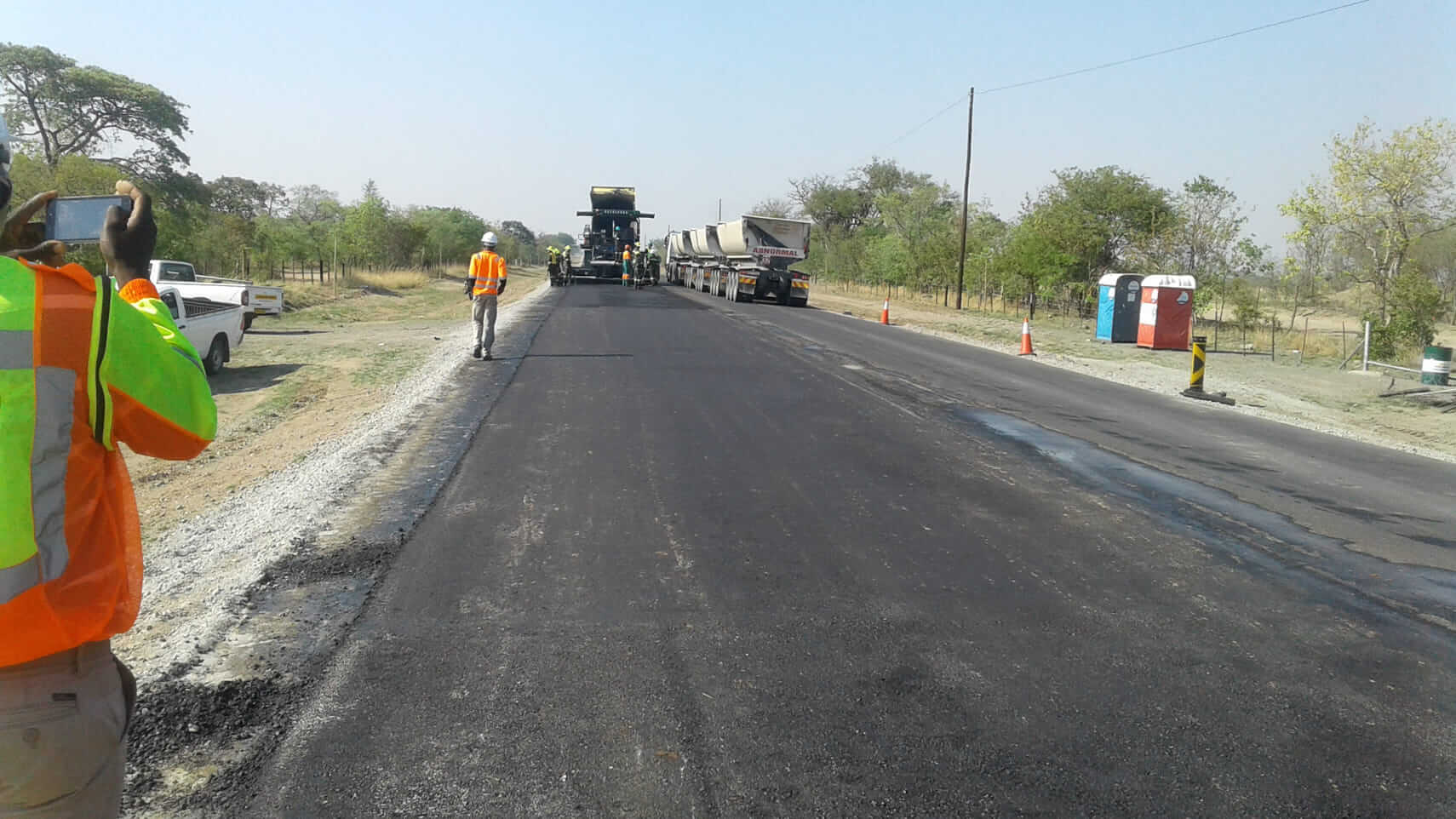 Road widening on both sides of existing road by 4.5m wide.
Construction of 4.5m wide turning slip lanes.
Asphalt overlay on the existing junction.
Laying new 40mm thickness asphalt on new lanes.
Laying 80mm x 30mpa interlocking pavers on slip lanes and junction.
Constructing concrete berms.
Providing road markings.
Erecting new road signs.
Landscaping and grassing.
Project Management, Design and Supervision