Cluster Complex Developments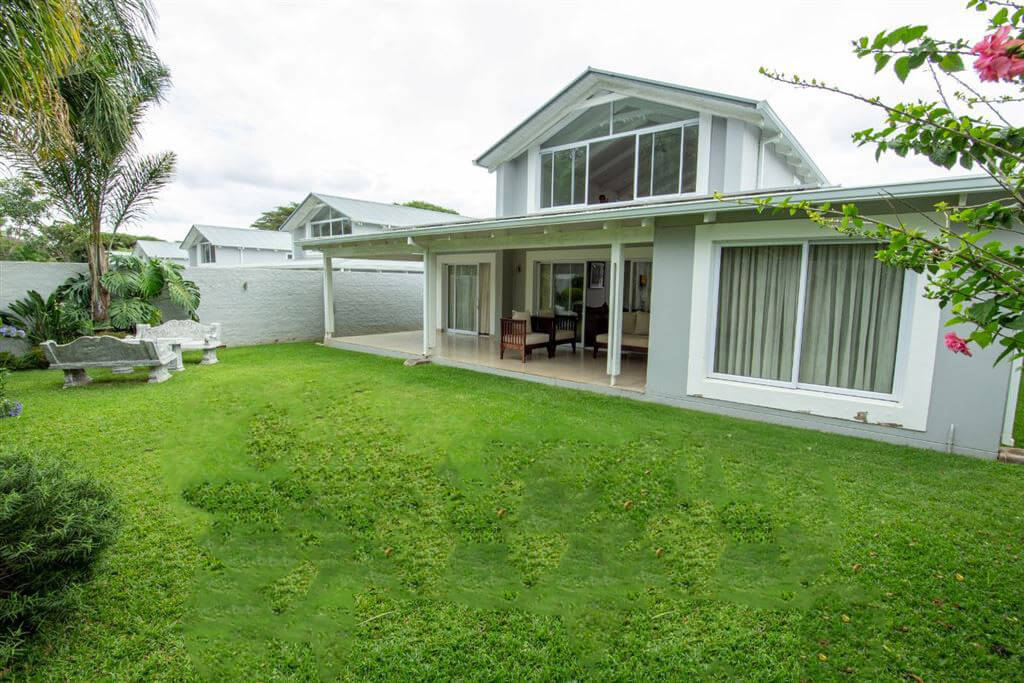 Below is a list of some of BCHODu2019s most recent cluster development projects. Also refer to the BCHODu2019s Residential Housing Brief Profile.
Ridgeway South Cluster Home development
Princecam Townhouse development
51 Princess Drive
59 Princess Drive
Honister Drive Clusters
Stand 140 Borrowdale Brooke Cluster Houses
New Flats for Libra properties
10 Epping Road Clusters
Borrowdale cluster Homes
Bradley Town Houses
Sole Consultants responsible for project management, design and supervision of the project.