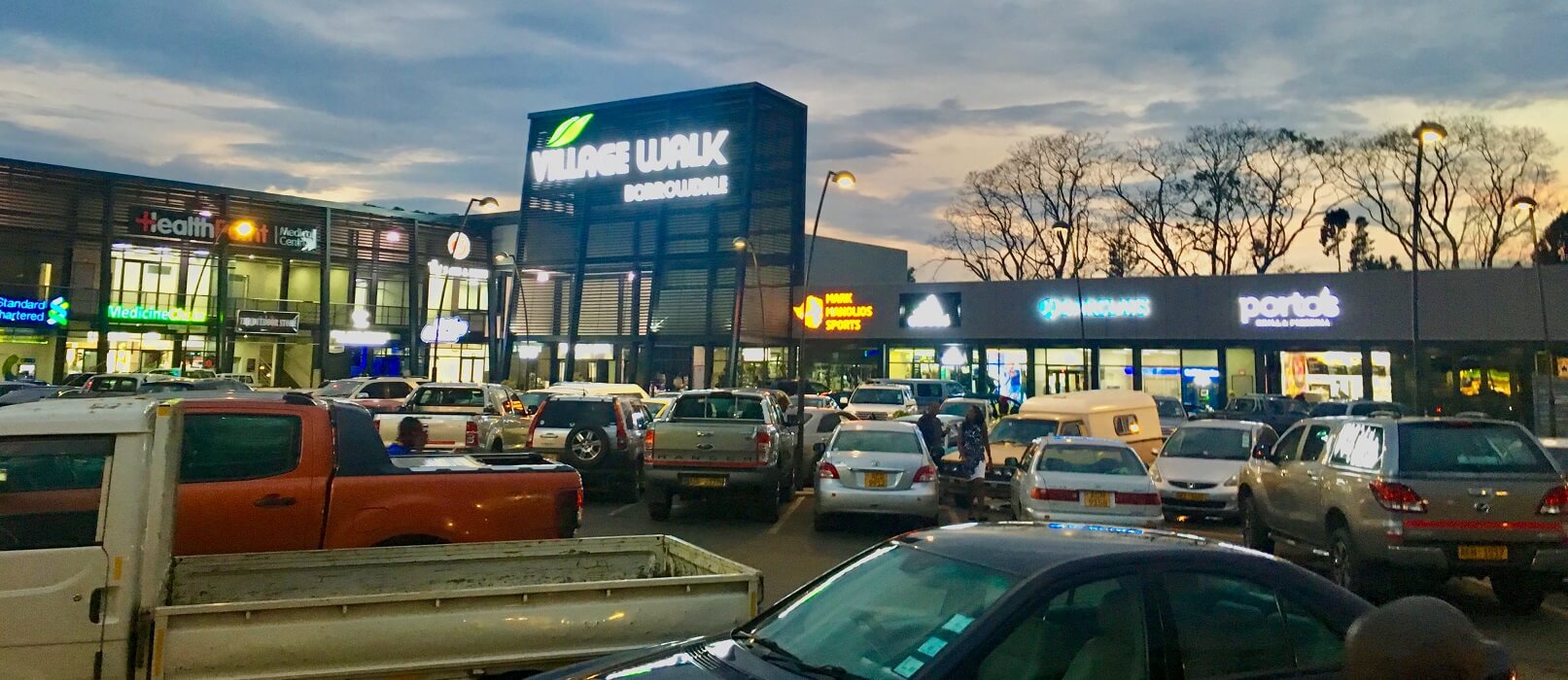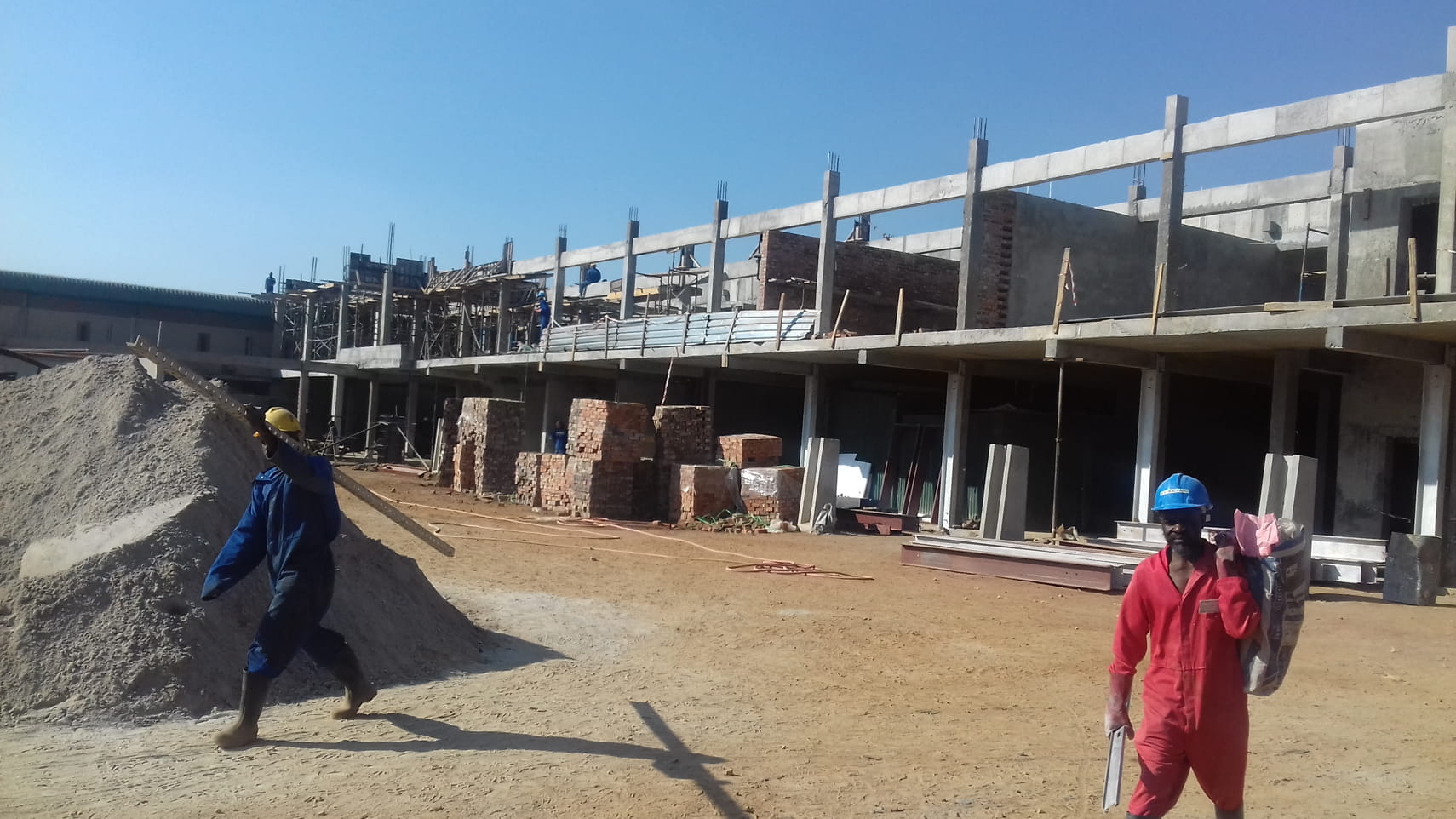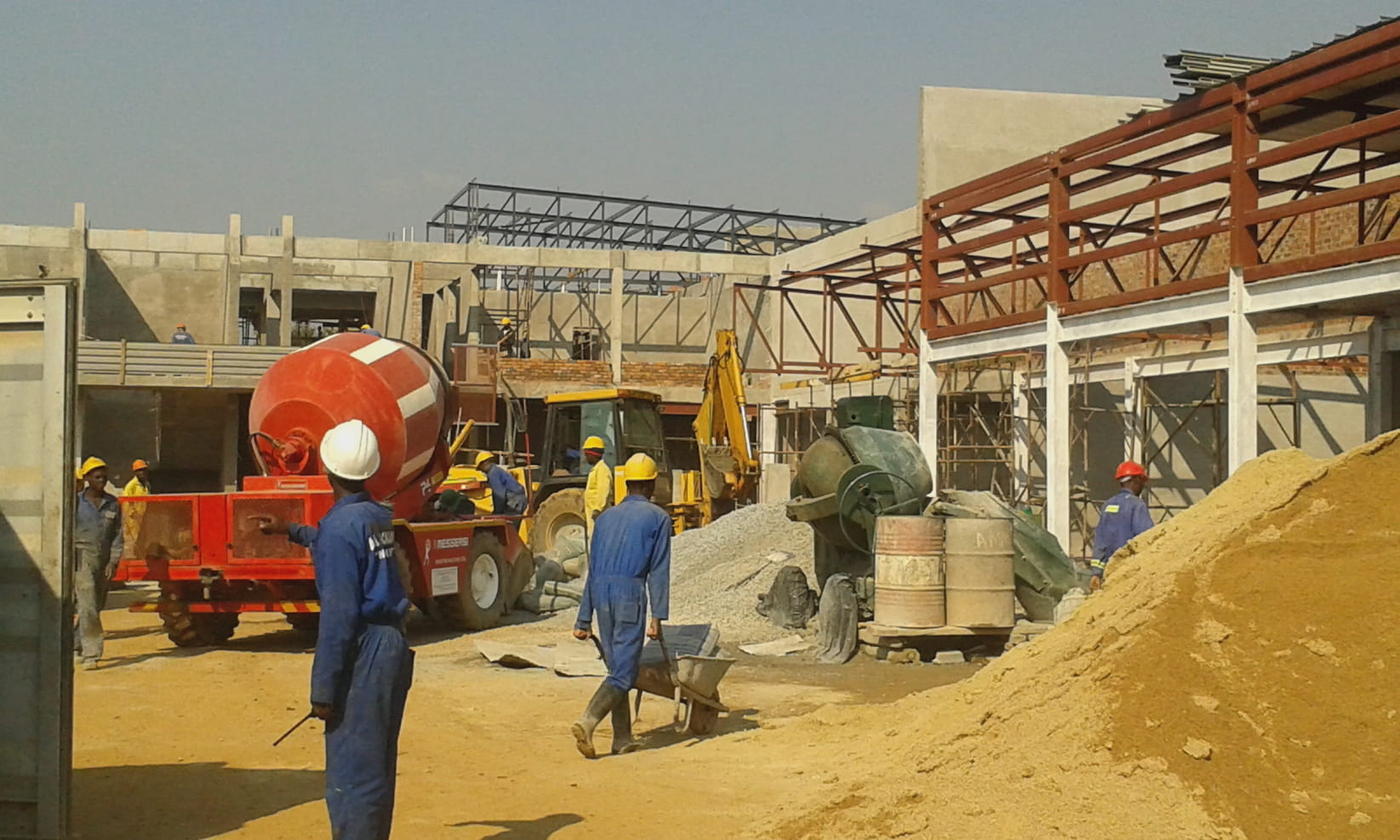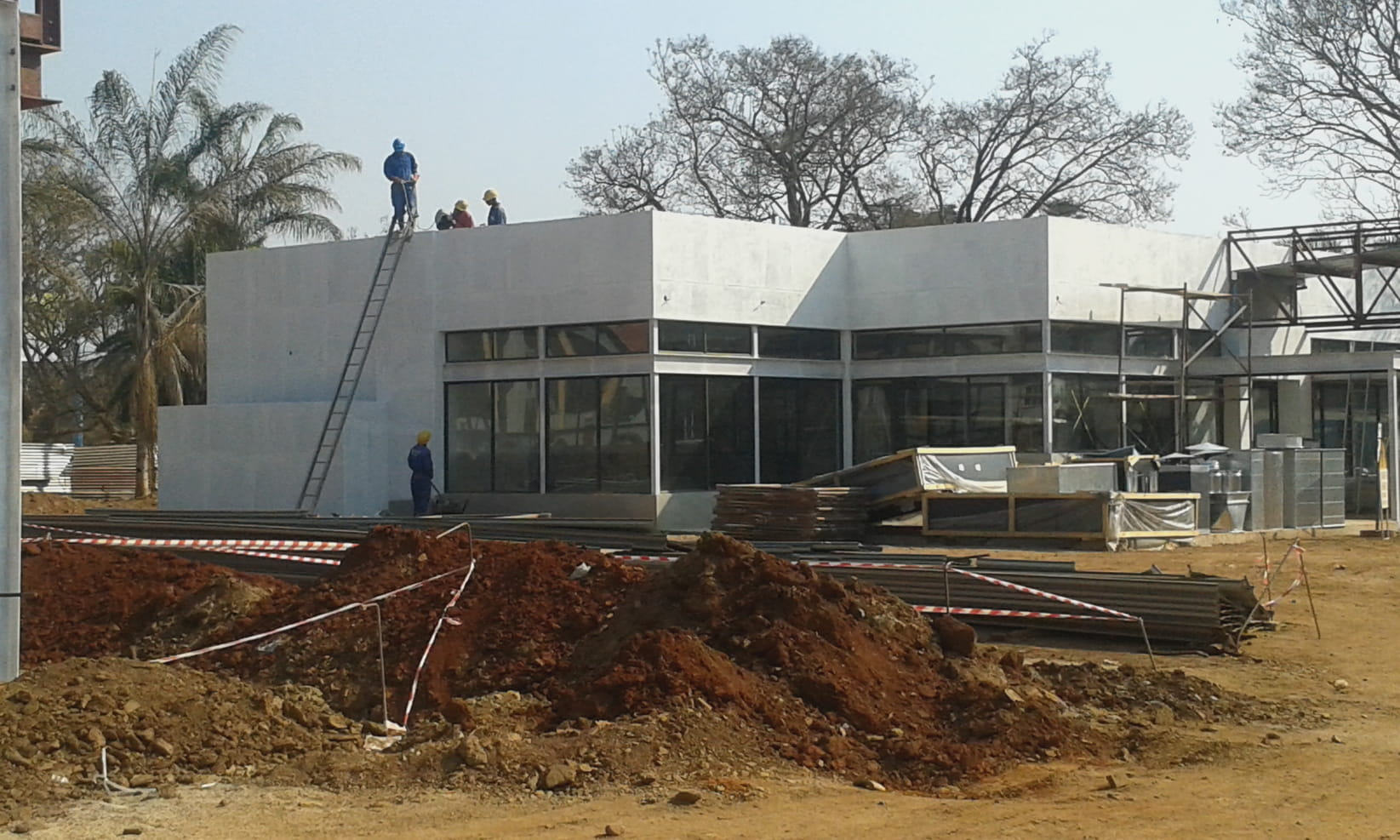 Phase 1
Structural and Civil engineering design and construction supervision of the Borrowdale Retail Shopping Centre. The complex is over 7,000m2of double storey shops and other facilities. Dualisation of the main road adjacent to the new shopping mall.
Phase 2
Construction of a retail shopping mall incorporating existing structures.
Sole Consultants on Phase 2 and Involved with both structural and civil engineering designs on Phase 1.