Elvington Gold Mine (Lone Star)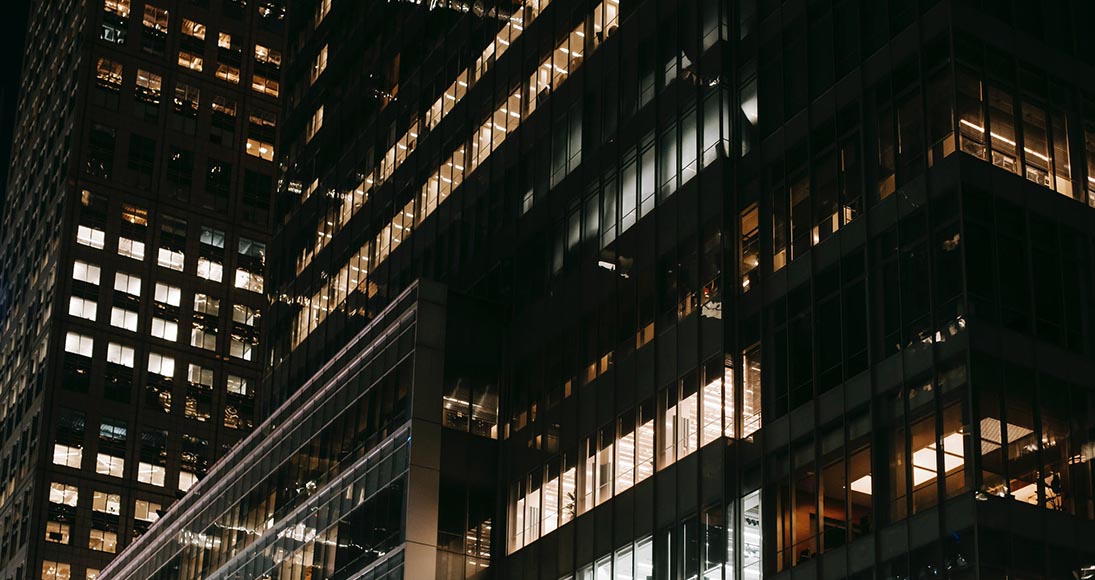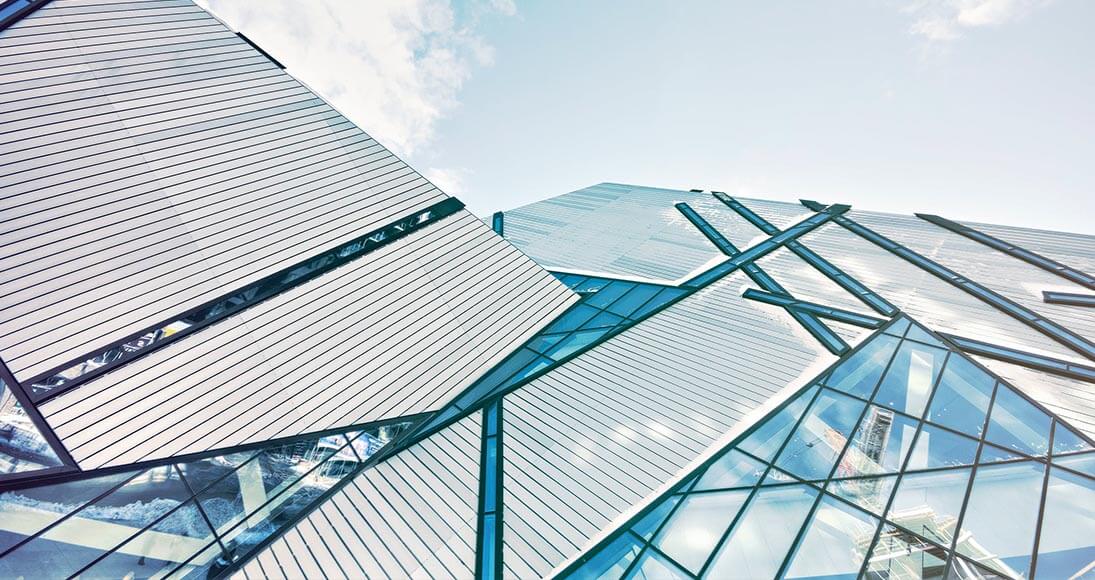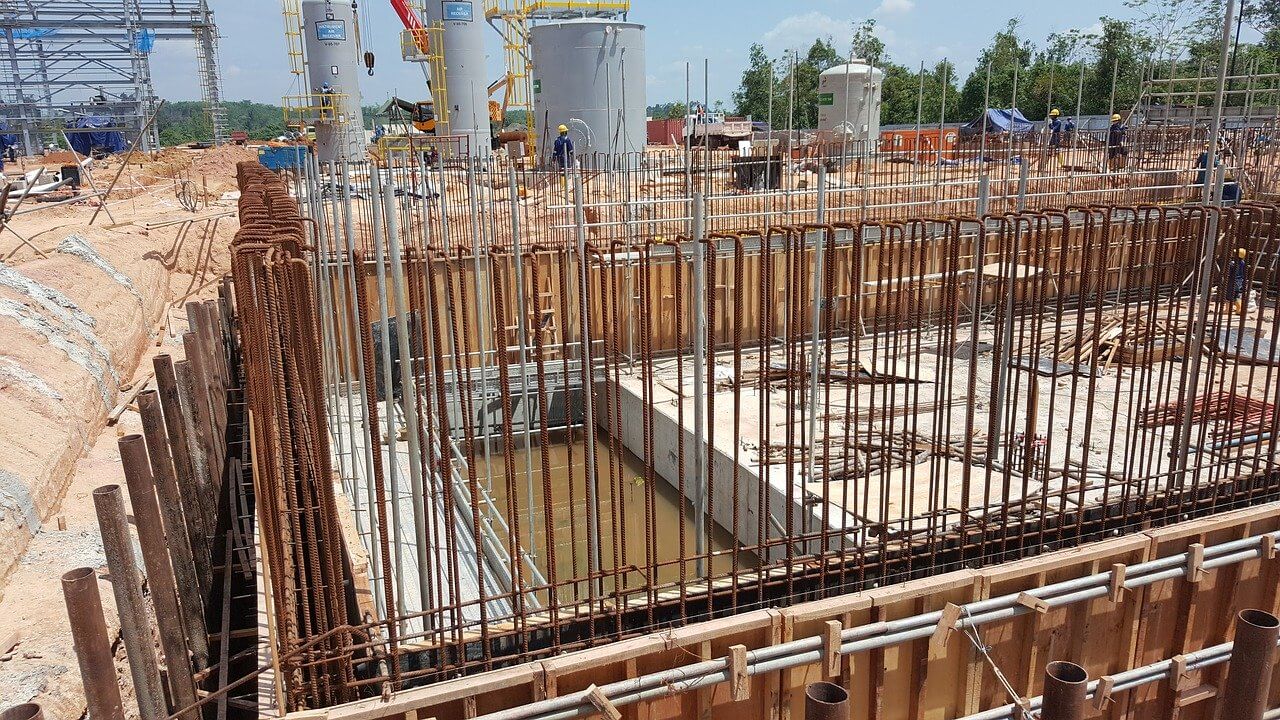 Preparation of proposal with Bateman Group for Gold Processing Project etc., providing local engineering services. Design of underground conveyor tunnels, retaining walls, structural steelwork and roads systems and localizing overseas process designs to suit availability of local obtainable materials, in particular, structural steelwork sections for civil engineering contractor. Commoner Mine (gold extraction from old workings) Design of foundations, machine plinths, structural steelwork for a revitalized gold mine working, utilizing rehabilitated machinery.
Local consultants responsible for project management, design and supervision of the project.