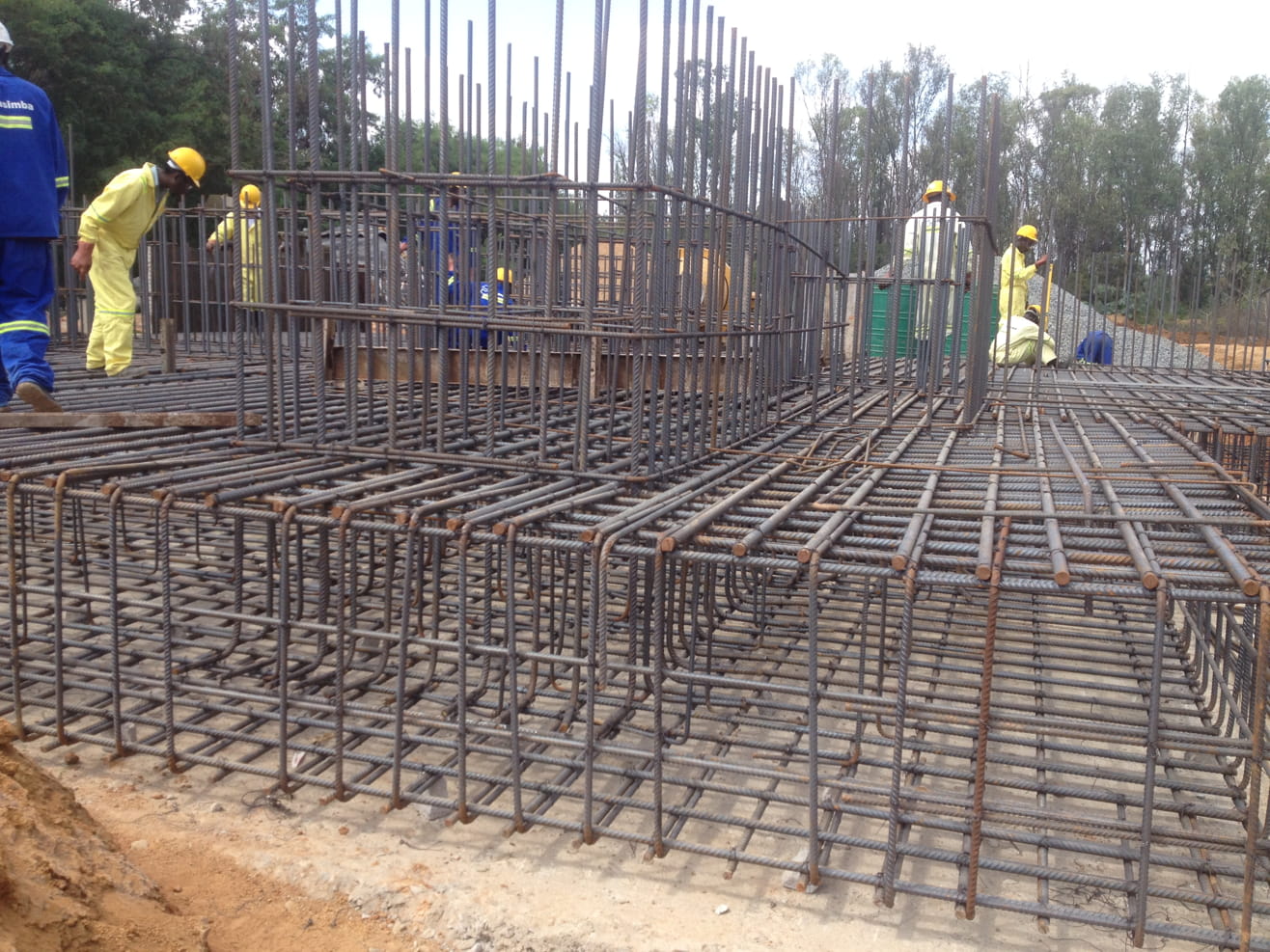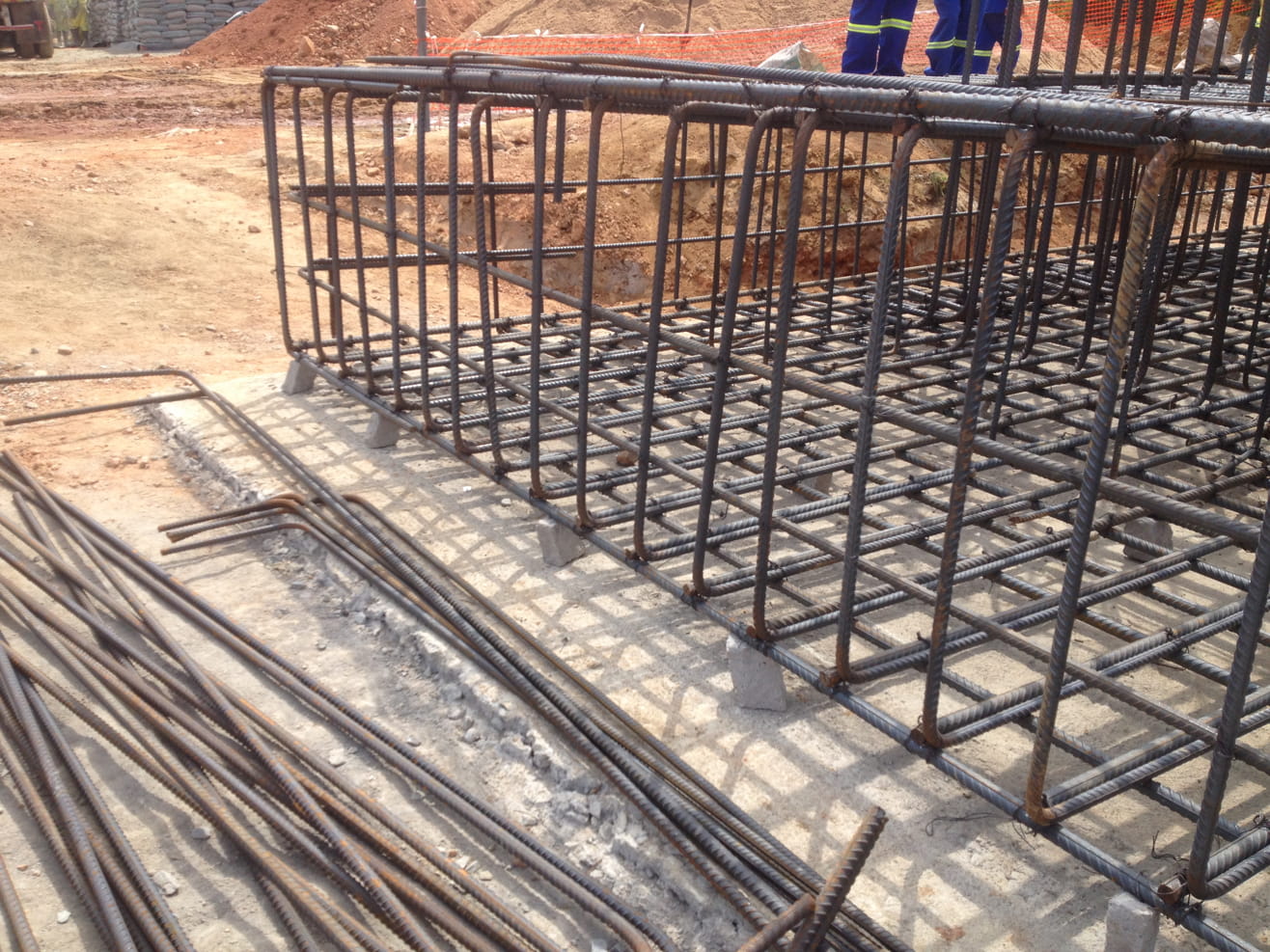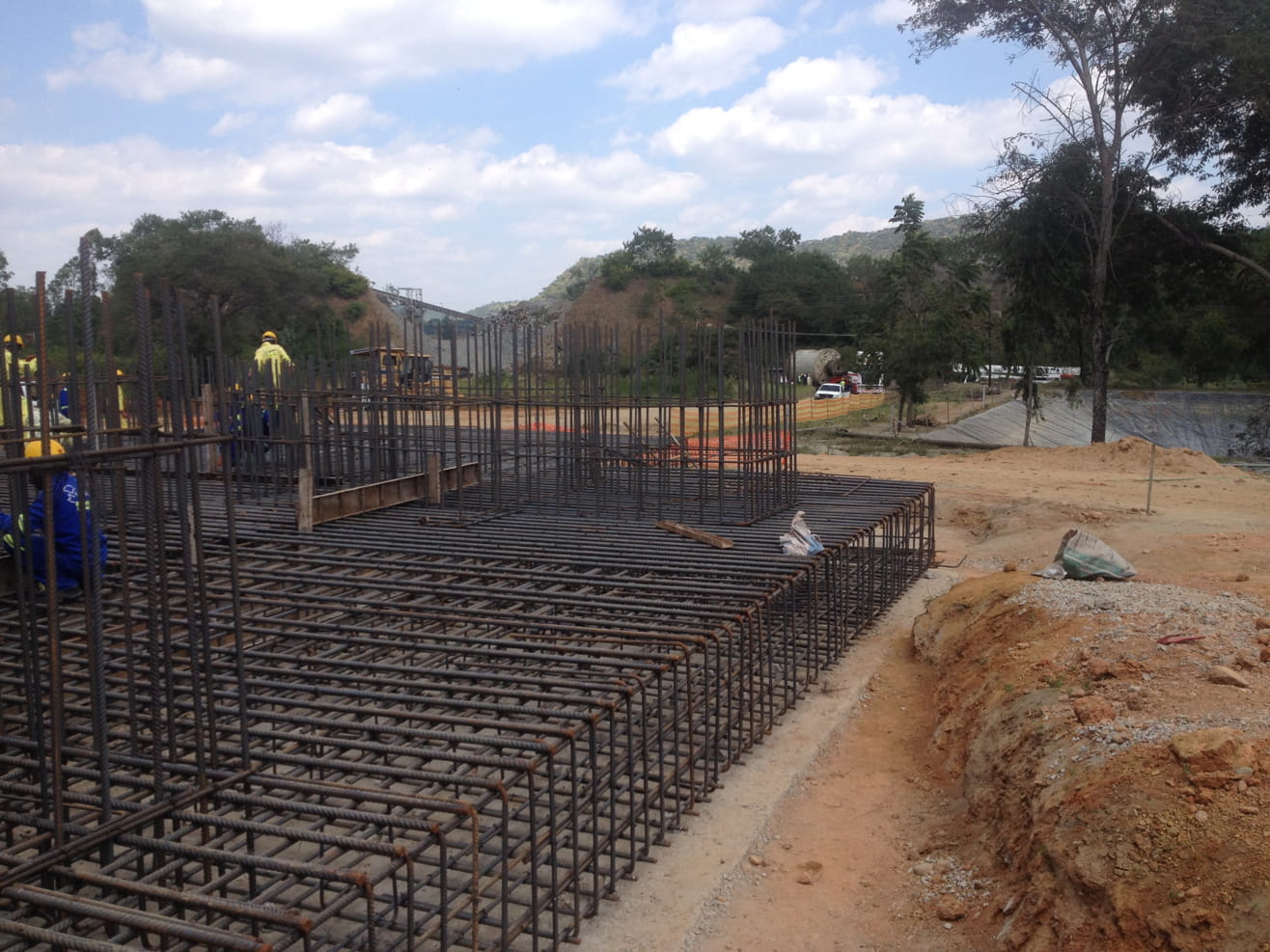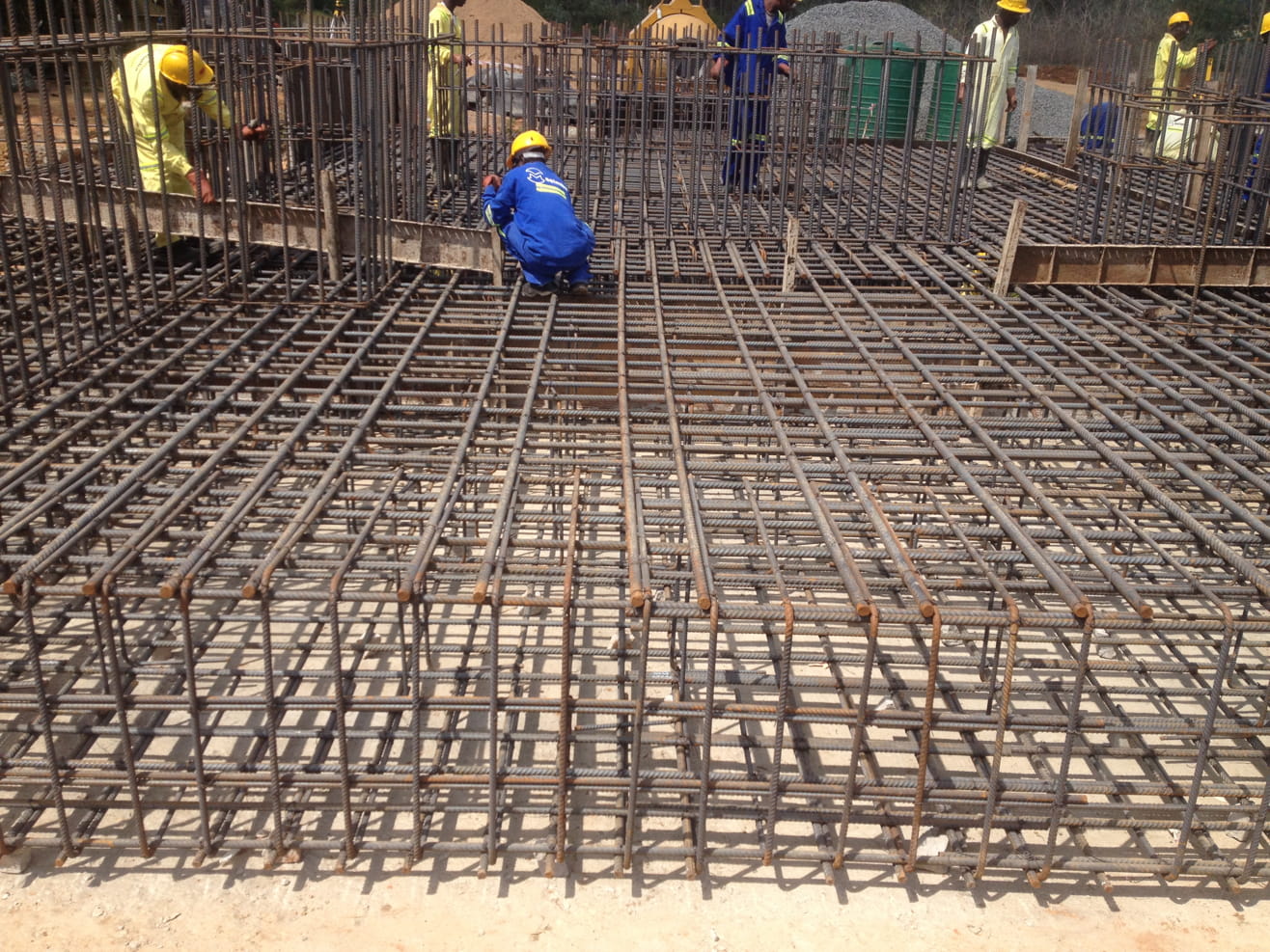 Maintenance and rehabilitation related works including concrete bases and other minor civil engineering.
Investigations of foundation difficulties during construction of Freda Rebecca Mine for Nedpak, Australia relating to structural design due to variance with local soils conditions. Instant decisions had to be reconciled whilst civil contractor was carrying out base excavations. The project was designed to give access to a primary crusher station by means of high level retaining wall and dump truck feeder road. Structural steel work and foundation design to support high level vibratory screens, material conveyors and pipework support system to tailings pump station. Structural steel work and reinforced concrete retaining walls to support increased capacity crushers and screens. Checking of existing installed steel work to support 20 tonne maintenance overhead crane gantry
Nedpak, Asa Resources, Cluff Minerals
Consultants responsible for investigations, and design.