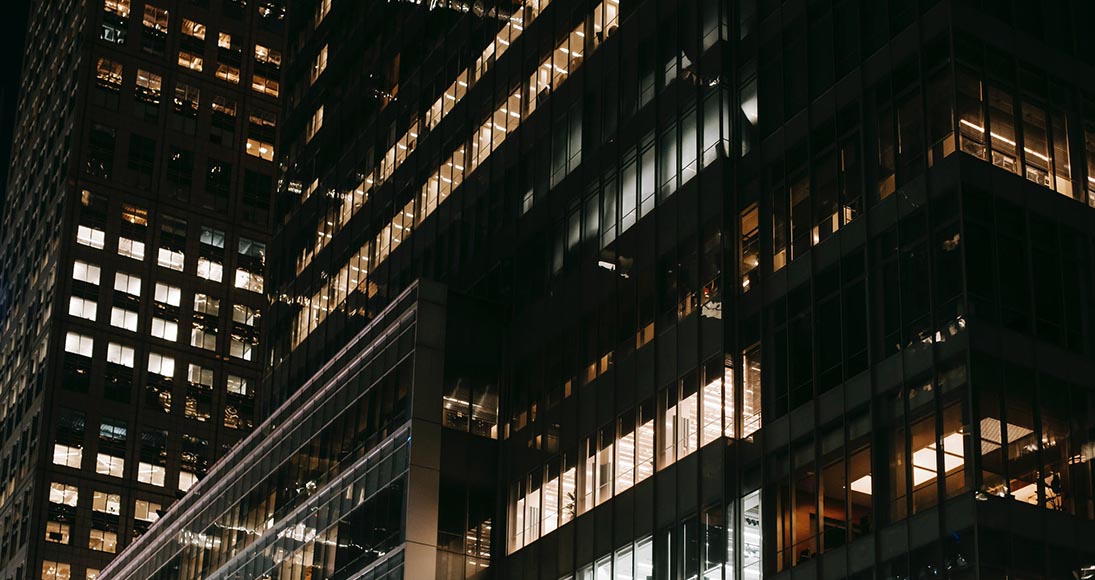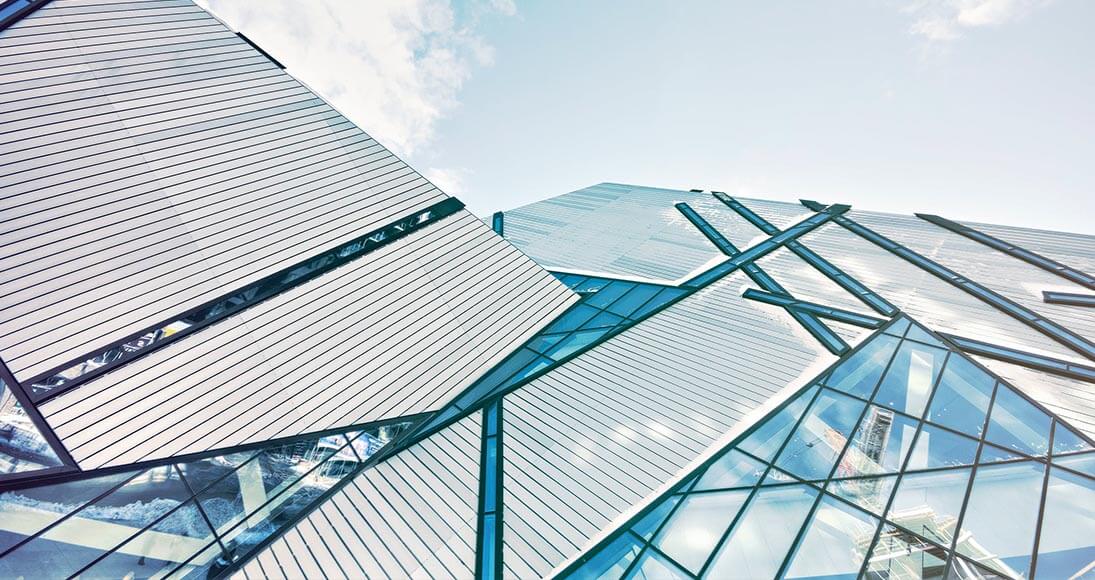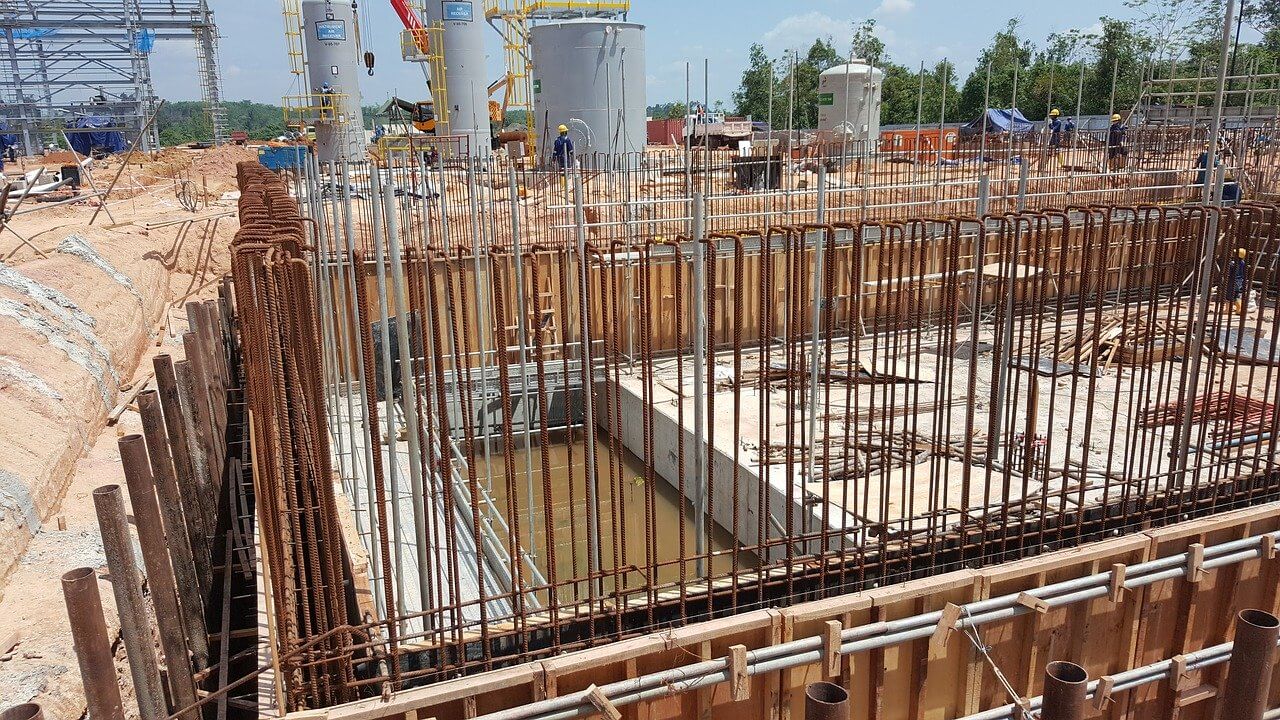 In line with Government of Zimbabwe educational policy, St Johns Educational Trust completed the construction of an Early Child Development (ECD) teaching centre for its first pupil intake in 2017.
The design incorporated an existing single storey house which was altered extensively to accommodate a new entrance lobby, visitors toilets, teaching staff offices and toilets and a multimedia room, visitor parking, etc.  Three new classrooms for 20 pupils, each incorporating  designated built in furniture, an artwork station, storage and ensuite children's toilets were constructed around an open 'astroturf' finished courtyard for pupil safety.  Supervised play areas, a children's farm and 'pet' corner create an informative learning centre.  Large verandahs enclose the buildings and are used as teaching / play areas during inclement weather.
We are involved with both structural and engineering designs. Stone/Beattie are architects.
St John's Education Trust
Sole Consultants responsible for project management, design and supervision of the project.