St George's Science Block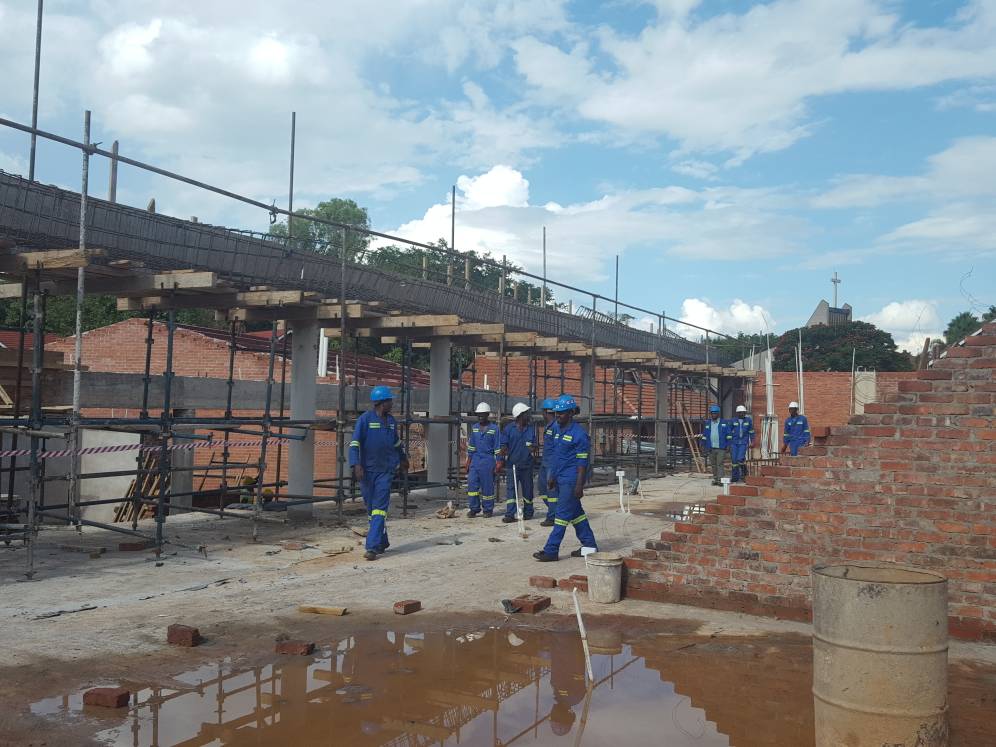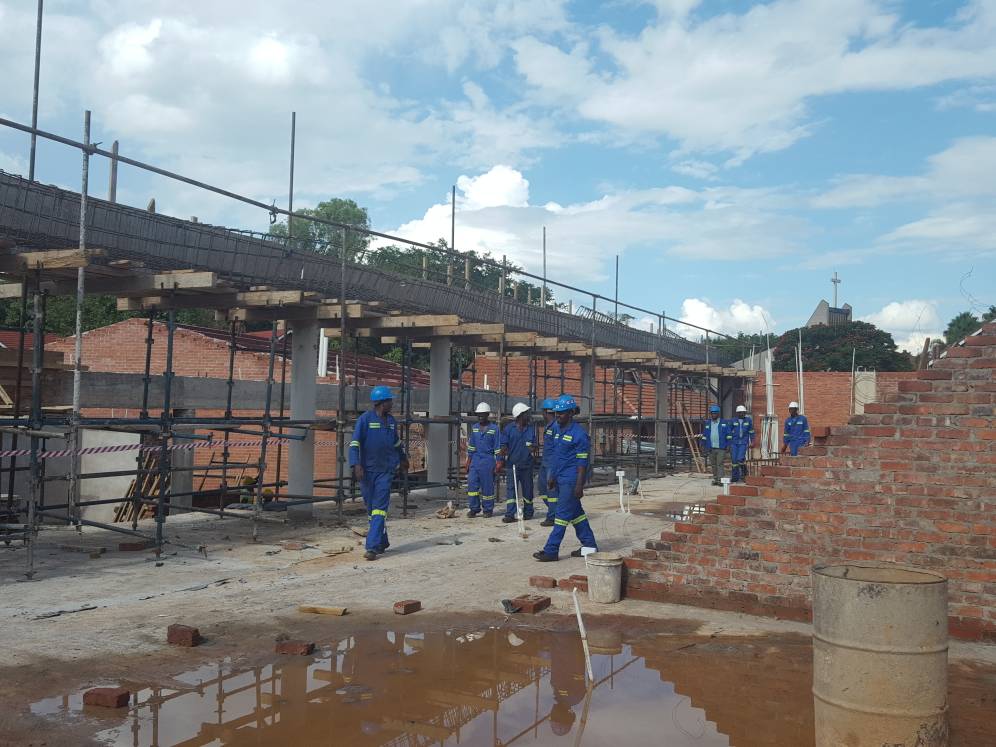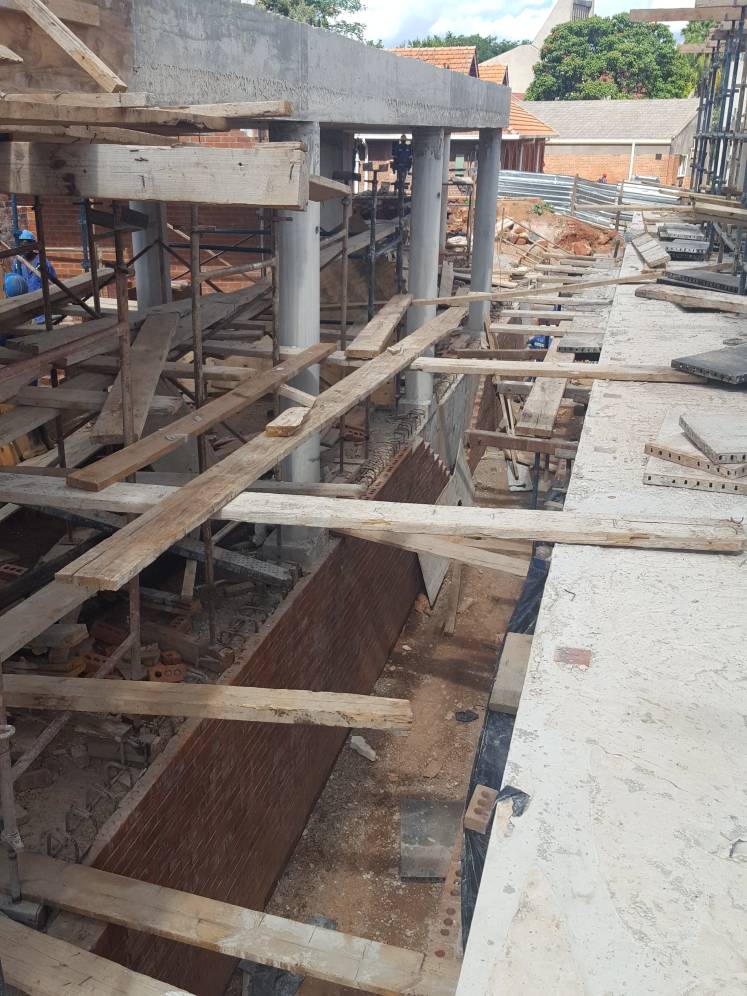 St Georges College responded to the Government of Zimbabweu2019s STEM initiative by prioritising teaching of the sciences and embarked on the construction of a new dedicated science centre comprising 5No Chemistry laboratories, 3No Biology laboratories and 3No Physics laboratories, each discipline with its own designated prep rooms, staff rooms and offices.
Construction commenced in February 2017, the u201con siteu201d works programmed for completion by August 2018 followed by a furniture and equipment fit out. The completed centre opened for the 2019 academic year.
The completed building was officially opened by the President of the Republic of Zimbabwe, Cde E D Mnangagwa on 30th November, 2018.
We are involved with both structural and engineering designs. Stone/Beattie are architects
Sole Consultants responsible for project management, design and supervision of the project.