Zimbabwe Lawyers for Human Rights New Headquarters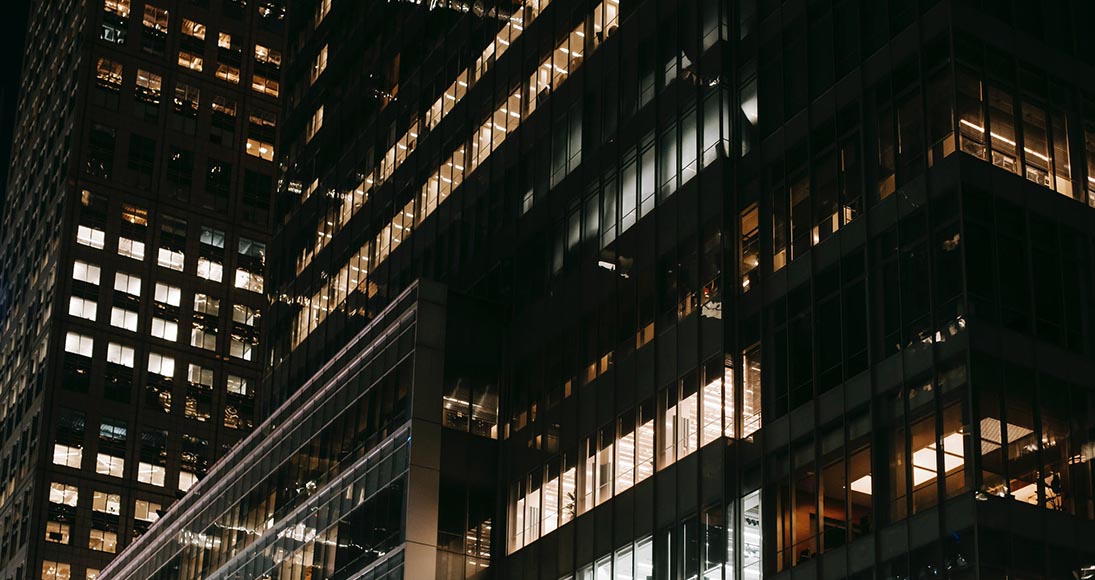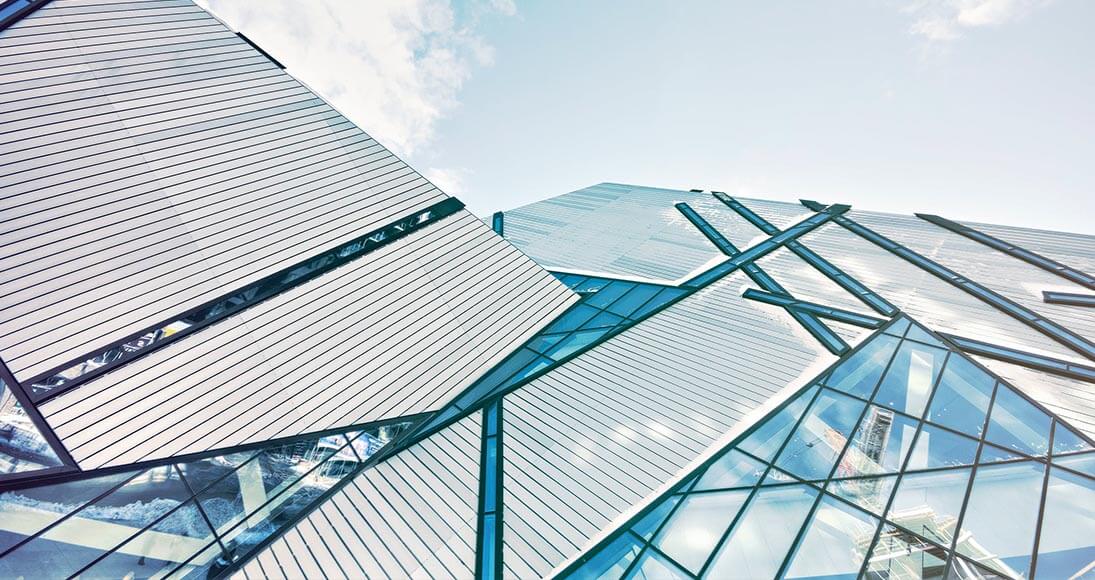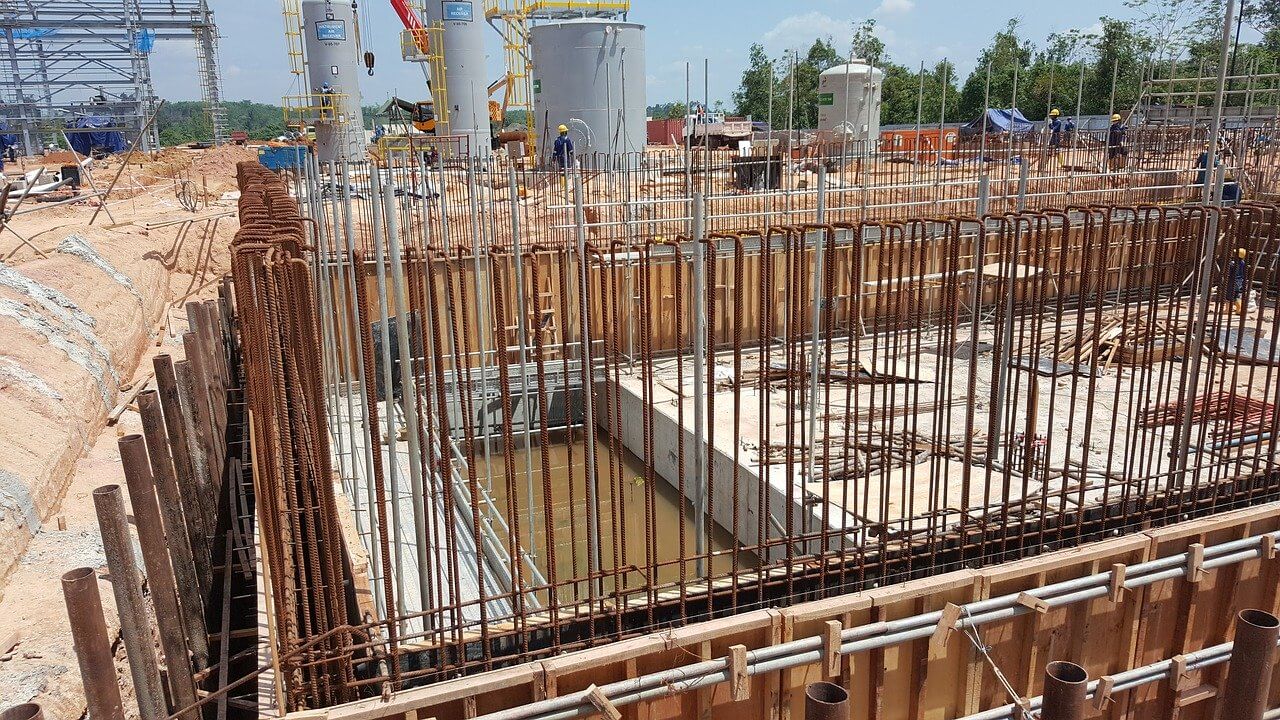 Refurbishment and modifications of an existing 7 storey residential flat into a modern office block. On 2200m2.
Scope include multidisciplinary facets requiring high levels of coordination a nature usual for renovation projects. We were involved with both structural and civil engineering designs.
Zimbabwe Lawyers for Human Rights
Sole Consultants responsible for project management, design and supervision of the project.