ZimPlats Mines and Concentrators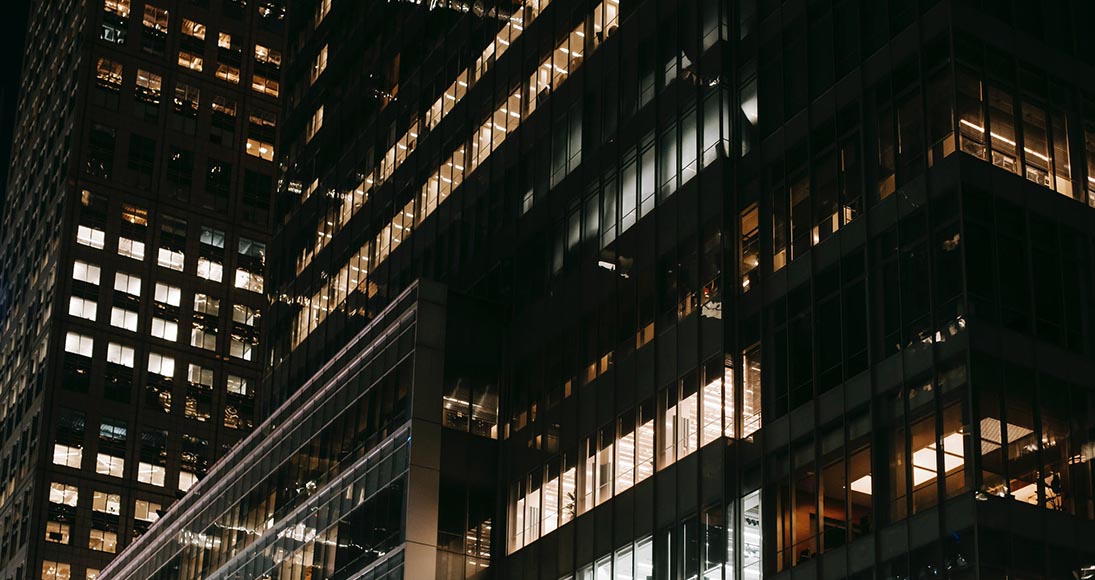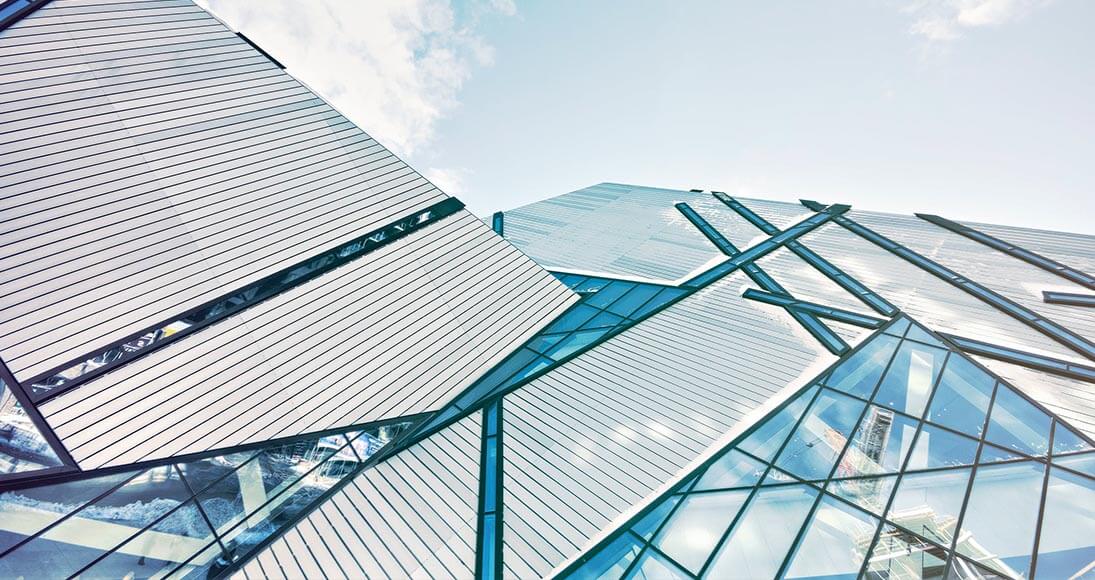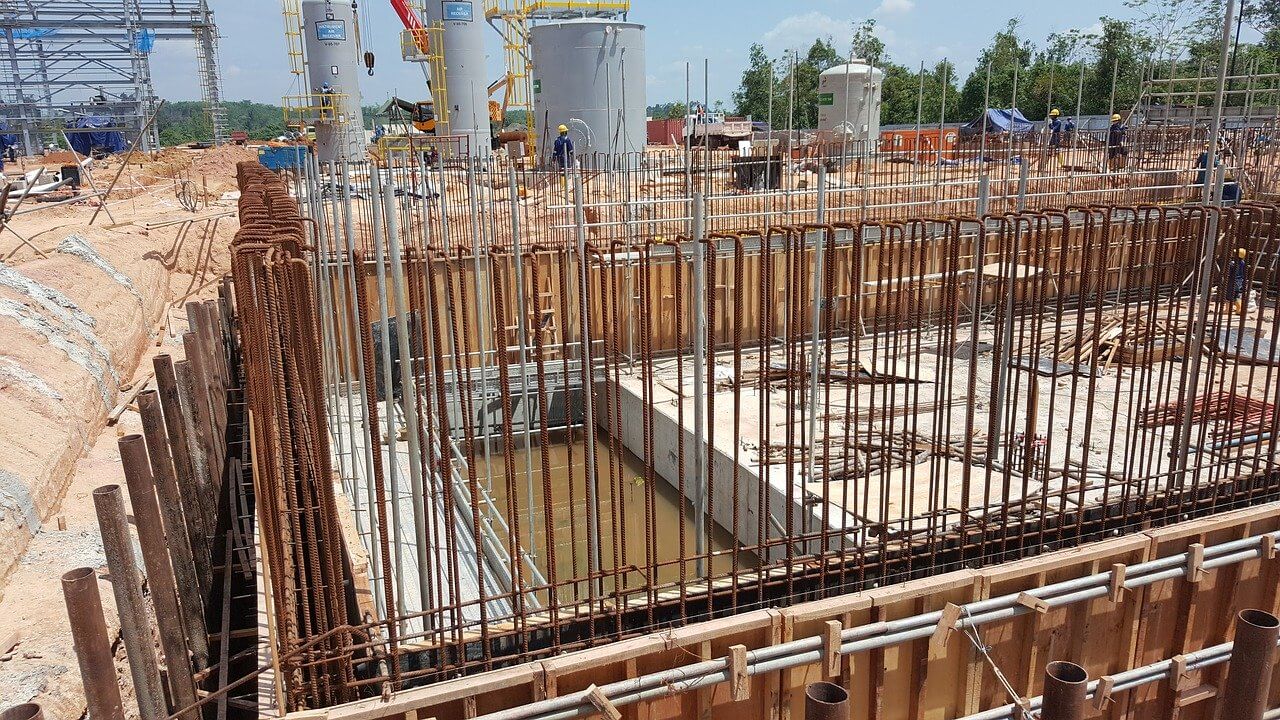 Mining and related infrastructure and offsite developments including 2 villages at Ngezi and Selous plus a 2000 stand housing development at Chegutu.
Over 40 projects starting with the construction of the mine in 2001 and including all engineering disciplines for works from underground engineering to housing and recreational facilities. Also relevant are environmental management involvements and waste management projects.
Ngezi and Selous, Zimbabwe
Consultants and EPC Contractors for Design, Supervision and Project Management. Diverse projects involved various roles.