UNKI Mine houses – top structures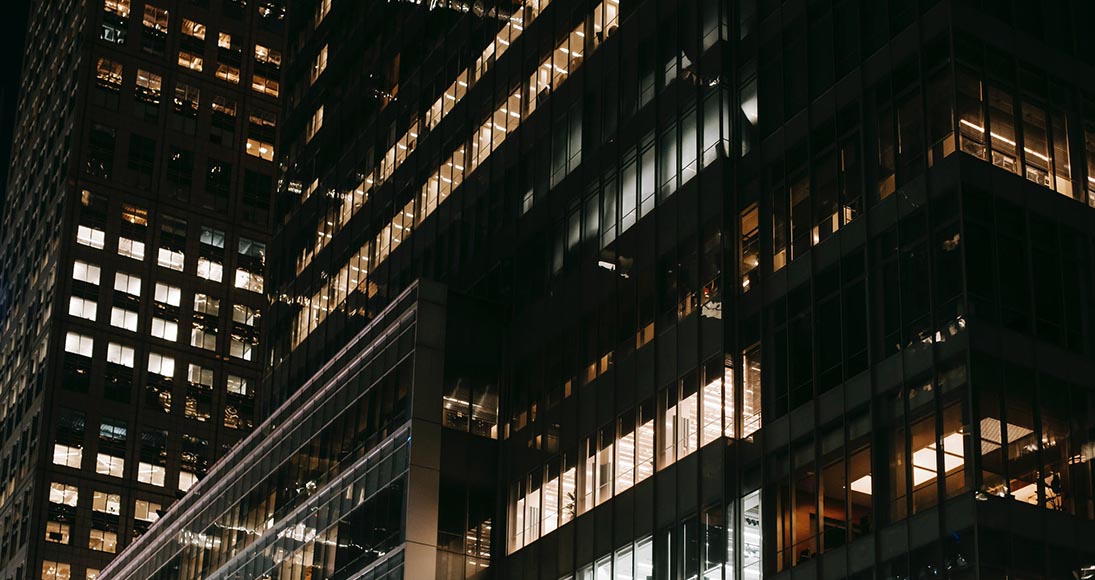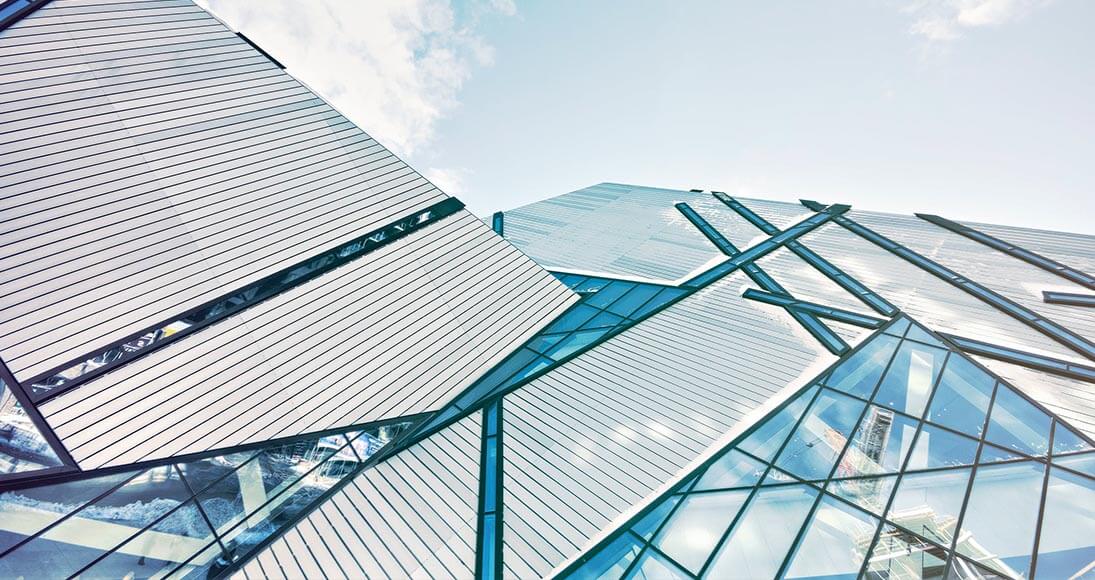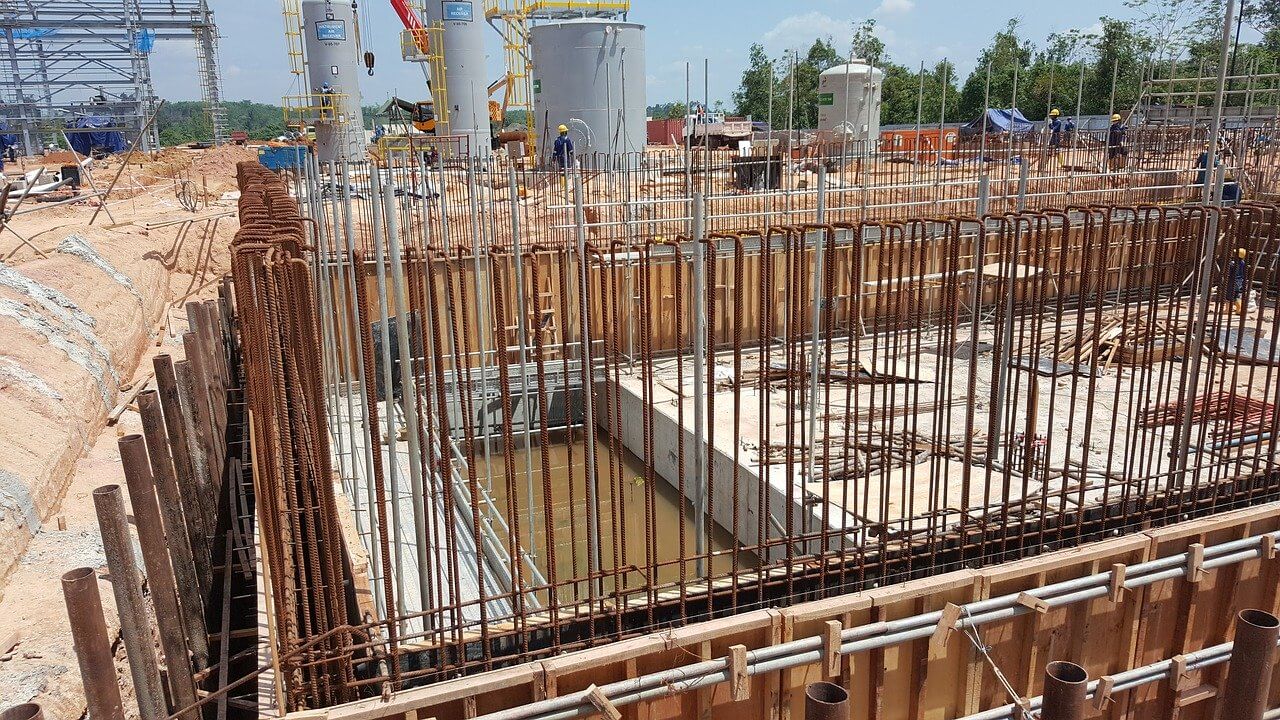 Design and Construction of 4 types of house including double storey duplex/semi-detached houses. Projects commenced with 9 building contractors for about 900 family units, but some contracts were suspended and a total of 475 units were completed in the first phase.
Unki Mine, Anglo American
US$50 million 1st phase to US$110 million ultimately
Sole Consultants responsible for project management, design and supervision of the project.