Murowa Diamond – Mine Housing, Offices and other buildings.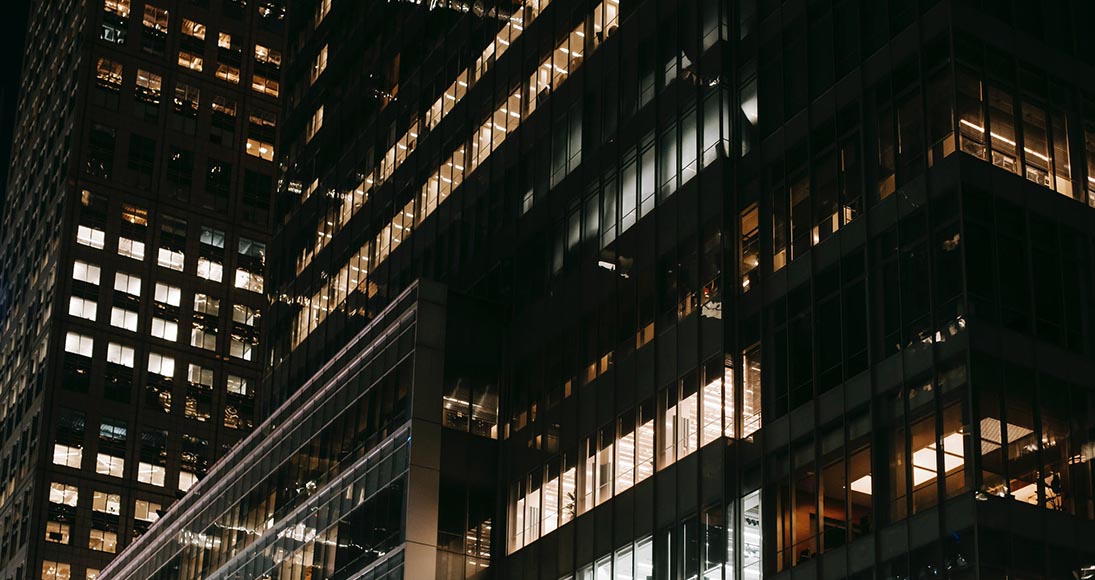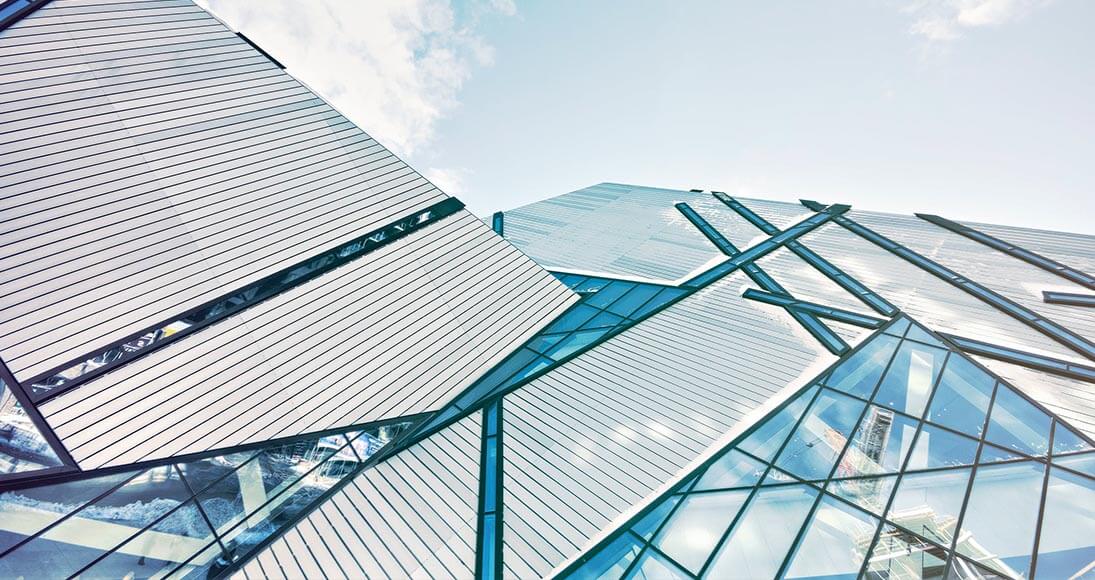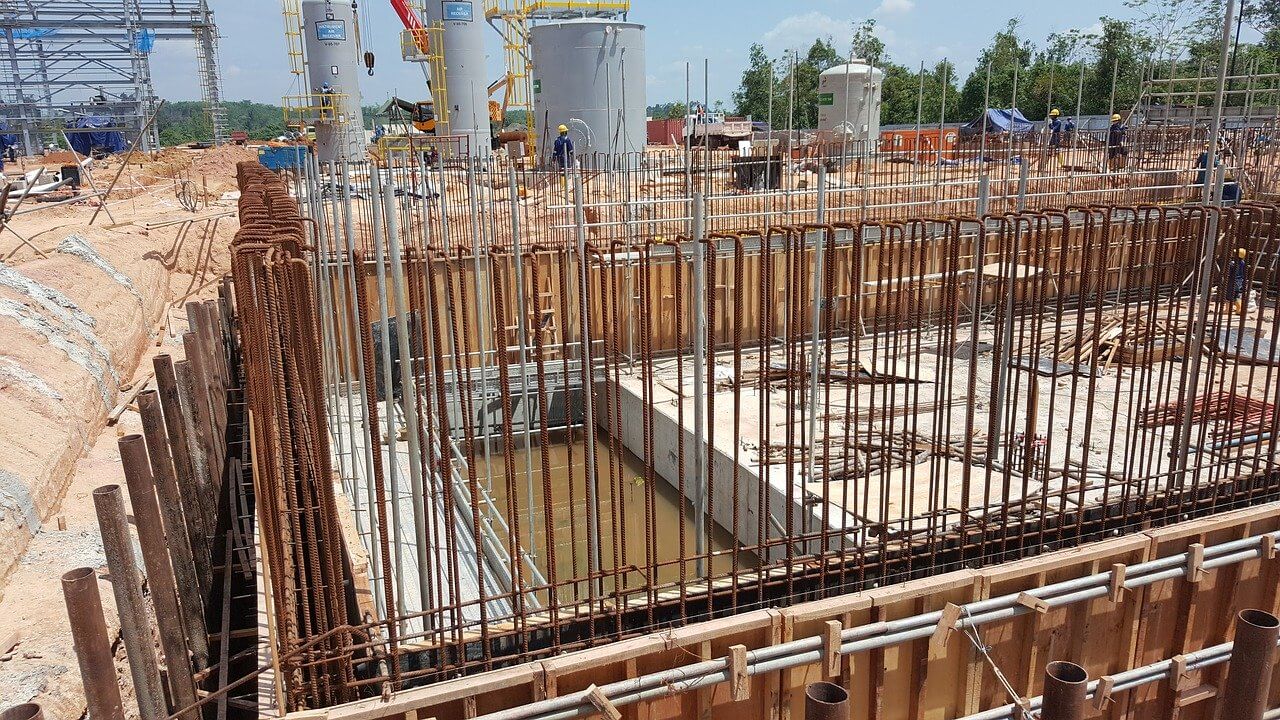 Detail design and construction supervision for housing, communal buildings, recreational facilities, ancillary buildings for about 140 employees. Also included were offices, security facilities and workshops and maintenance buildings. A further project included for the planning and designs for an offsite village which has not yet been constructed.
2006 - 2007 Phase 1
2012 - 2013 Phase 2
EPCM and Project managers responsible for design and construction supervision.