ZimPlats Open Cast Phase 1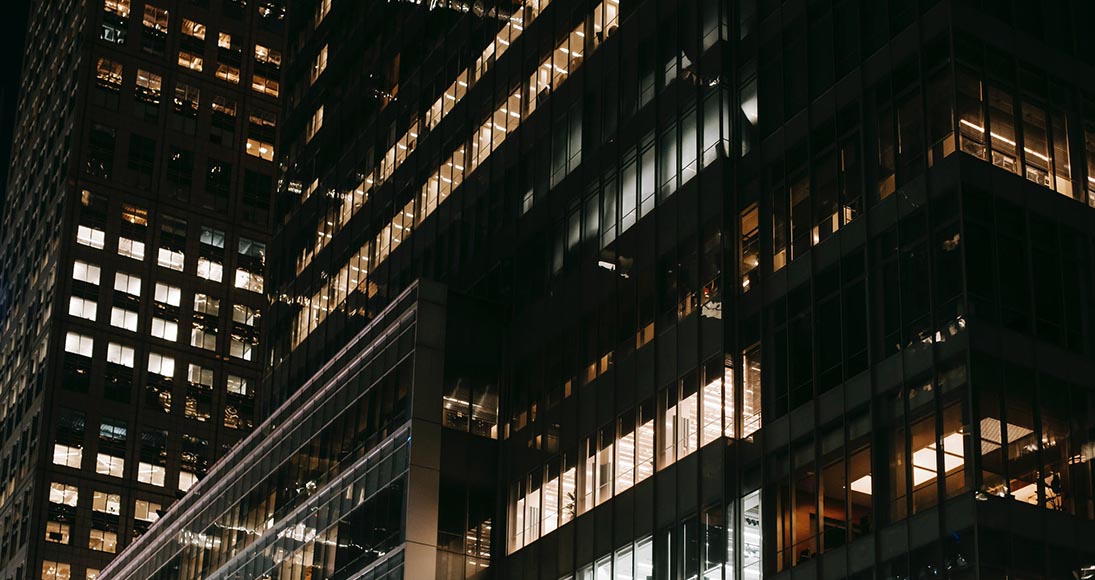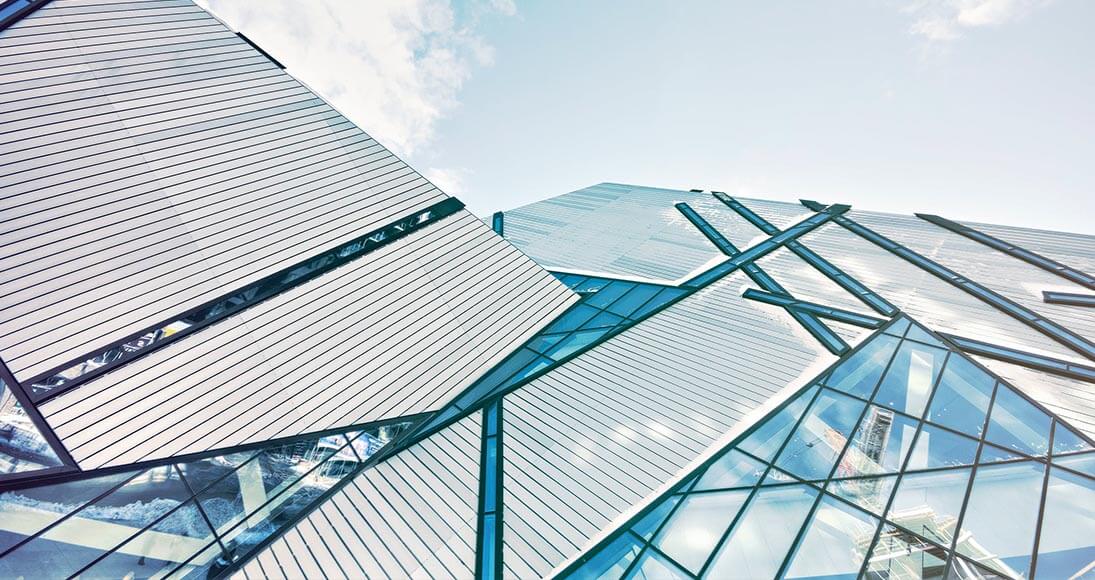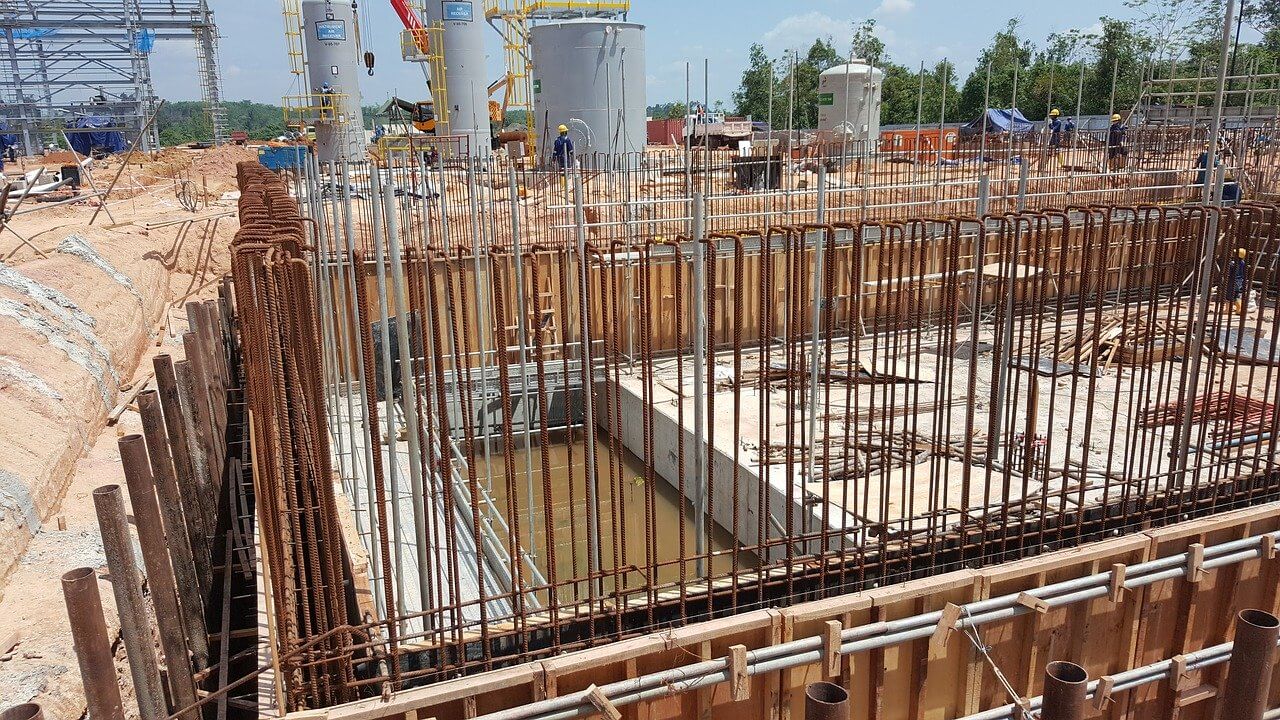 Project Management and QA Supervision for the following:-
u00b7Ore handling facilities including crushers, conveyors, storage dome, off- loading stations power supply etc.
u00b7Bulk power supply and reticulation.
u00b7Mine employee and Management villages at Ngezi and Selous.
u00b7Wastewater treatment including engineering design and supervision.
u00b7Solid waste facility investigation and preliminary design.
u00b7Q .A Supervision of 80km high-load access and haul roads.
Ngezi and Selous, Zimbabwe
Sole Consultants responsible for project management and supervision of the project.