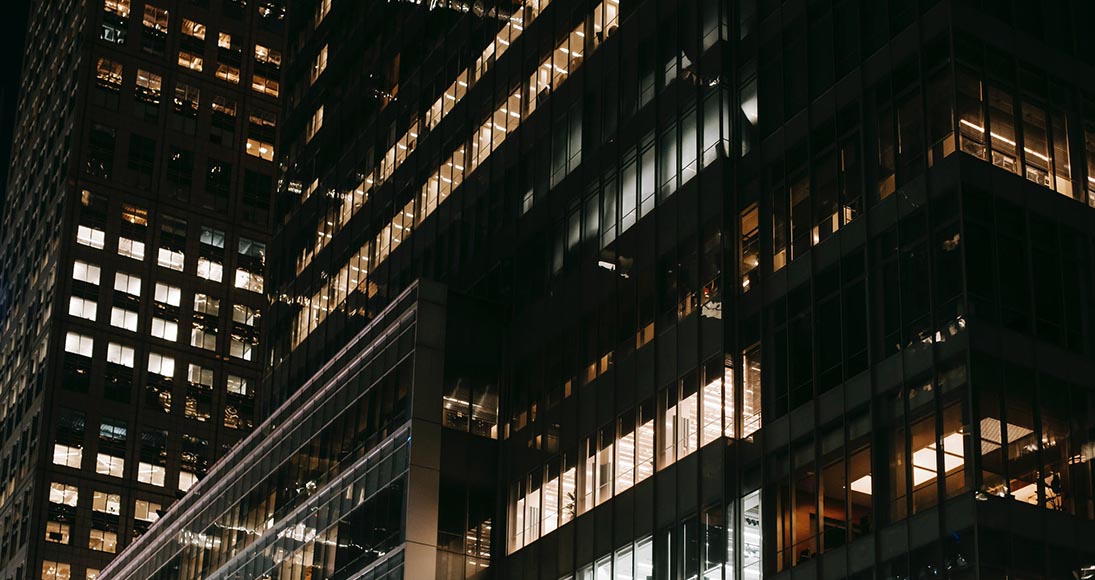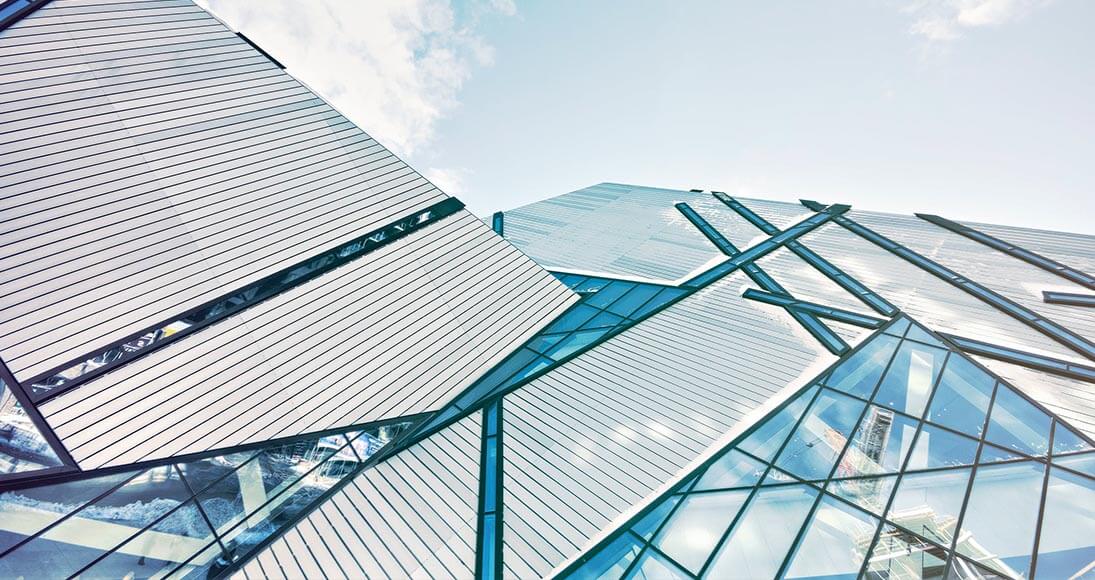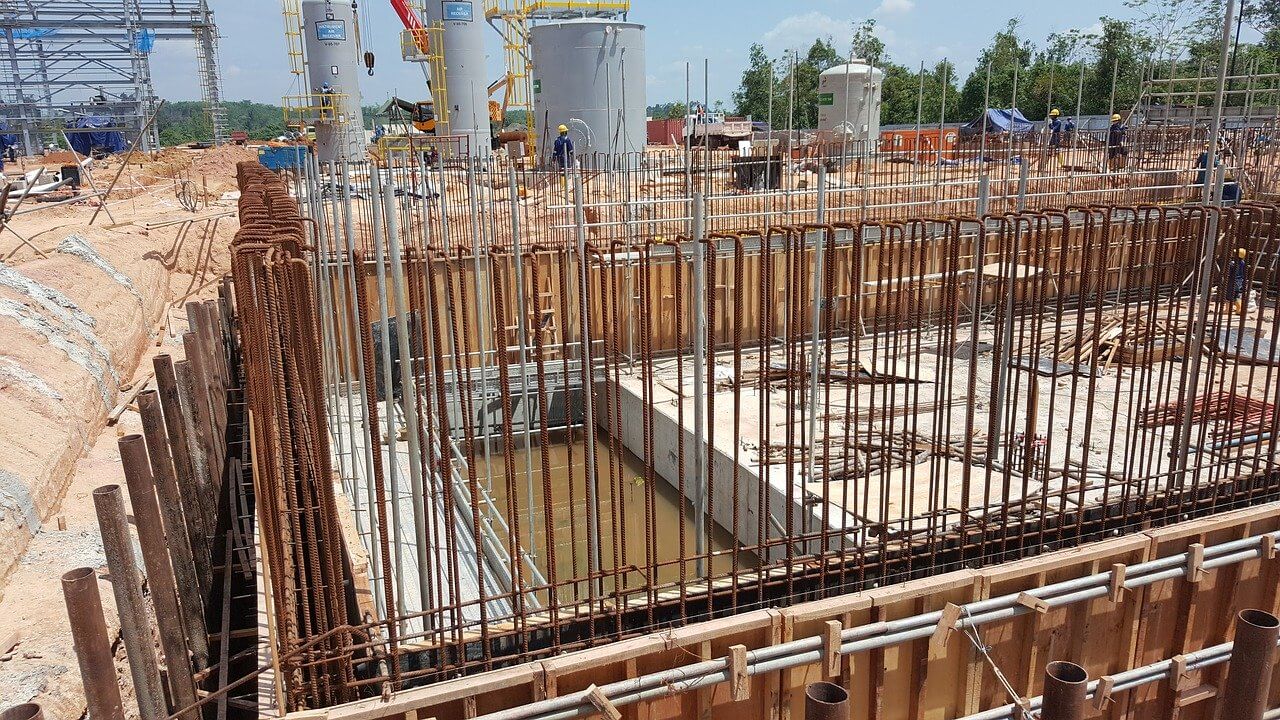 u00b7Civil and Structural Engineering designs and QA supervision for Ore handling facilities as before.
u00b7Co-consultants with Aurecon for study, design and supervision of the Rehabilitation of Main Access and Haul Roads.
u00b7Designs and QA Supervision for other Civil and Structural work including retaining walls at the Selous off-loading station and new silo.
Ngezi and Selous, Zimbabwe
Consultants responsible for project management, design and supervision of the project.